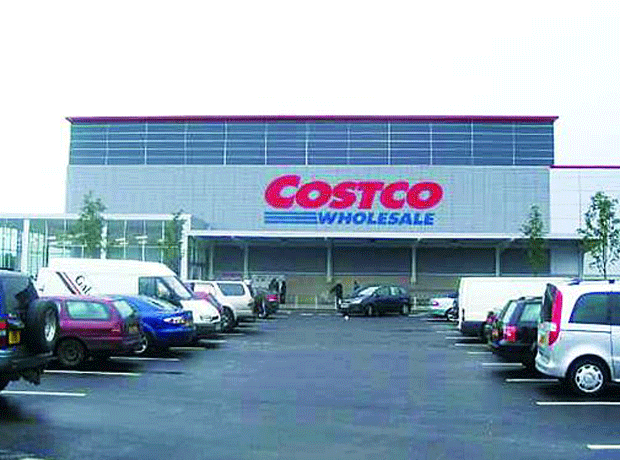 Costco opens the doors of its 25th UK depot today - in Farnborough, Hampshire.

The opening comes hot on the heels of the May opening of a depot in Southampton and will create 160 new jobs.

The US cash & carry giant is ramping up its depot openings across the globe. Last week, it revealed that it planned to open nine sites by 1 September. It also reported a 6% increase in international sales for the year to date.