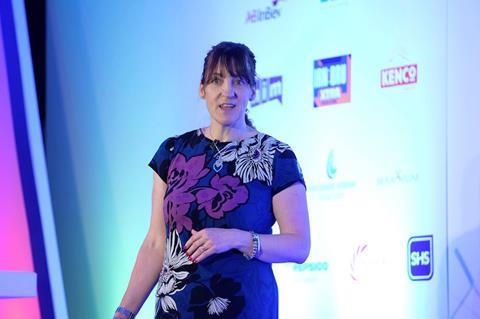 Country Range Group is set to leave Unitas Wholesale in the new year.
The buying groups said the departure comes after both parties concluded they are better placed to serve their members separately.
It follows a joint review of the partnership by Unitas MD Darren Goldney and Country Range Group MD and Federation of Wholesale Distributors chairman, Coral Rose.
CRG is the second buying group to exit Unitas within the past three months following the sudden and immediate termination of Confex's membership on 30 June.
Both CRG and Confex were Landmark members prior to the 2018 merge with Today's Group which created Unitas.
A joint statement from the MDs said: "Upon evaluating our individual programmes, we have now concluded we are better served continuing to develop our standalone activity plans that suit our respective members and give absolute clarity for our supplier partners on the wholesale estates we individually influence."
Rose added: "The CRG are a disciplined buying group with an already-established schedule of events, marketing and sales initiatives. It is therefore not practical for us to fully engage with the Unitas strategy, which in turn prevents them accomplishing their goals.
"Our membership of Unitas was carried forward from Landmark, where we focused on maximising opportunities of scale for the greater benefit of the members of the respective groups. Unitas has established a clear strategy with their members and supplier partners, not purely focused on scale but also to encourage increased participation in central initiatives for mutual benefit.
"We will continue to pursue opportunities to co-operate with Unitas for the benefit of all, which will be easier to progress outside of a membership relationship."
Goldney added: "Unitas embarked on a journey to simplify and drive transparency for suppliers on 'who we are' and 'what we will influence'. Critical to this is working with wholesale members who can be fully 'in' and that can participate more closely in programmes to deliver on shared objectives with suppliers.
"CRG is an excellent operation and a legacy partnership that existed when Unitas Wholesale was formed, with a really strong identity and programmes of their own, so sharing the same programmes and doing the same things in reality is difficult to achieve, when for good reason we are really two separate entities."