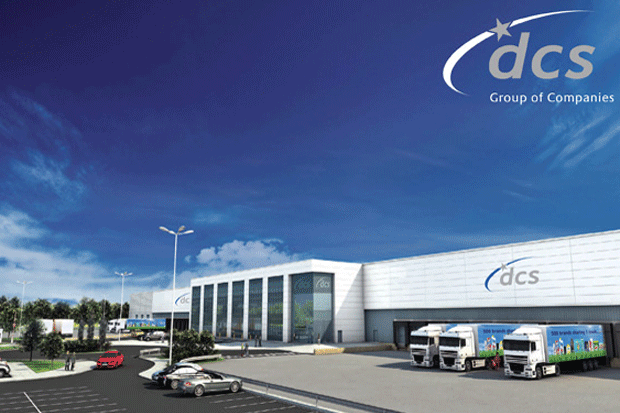 DCS Group is moving its manufacturing operation from Stratford-upon-Avon to new larger premises in Redditch, Worcestershire.
The distributor said the move to the new 90,000 sq ft facility would increase its warehousing capacity by 50%. It said it expected it to be fully operational by October, producing 12 million units of products a month.
DCS also said the move would see the company add an additional 10 jobs to its workforce.
The company's headquarters will remain at the 200,000 ft facility in Banbury, Oxfordshire, where it also operates its distribution and repackaging arms.
"Finding the right site so we could retain our brilliant team was the top priority," said DCS Group CEO Michael Lorimer. "The move to the new facility in Redditch will strengthen our reputation as a leading UK manufacturer and distributor, enabling us to continue to provide excellent service to our branded suppliers and customers and ensure the long-term sustainability of our business."
He added: "This is a really exciting development for DCS and reflects the confidence we have to grow in the market. We now employ over 100 people on the design, manufacturing and distribution of both our Enliven own label brand and other well-known branded personal care products for the UK retail market."
According to the most recent available accounts, DCS grew its sales by 4.2% to £223m in the year to December 2018, while pre-tax profits jumped by 48.2% to £4.3m.