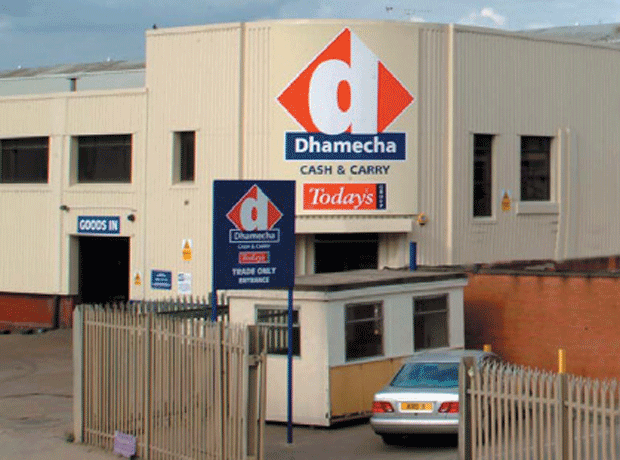 Cash & carry chain Dhamecha has opened its first site outside the capital in Leicester.
The 80,000 sq ft depot opened on Friday and is the eighth outlet for the London-based chain.
The first Dhamecha C&C opened in Wembley in 1976 and it now operates seven branches in and around the M25, with a customer base of over 10,000 independent convenience stores. The group has a turnover of £700m and is the largest member of the Today's Group.
"The depot is a modern, purpose-built and environmentally friendly construction and will be run on the same principles as our other seven branches – in other words, open 364 days a year and operating a 'strictly trade only' policy," said chief executive Pradip Dhamecha. "Opening a cash & carry outside London is bold step for us and it's fair to say everyone connected with the Dhamecha Group is very excited about the new venture."