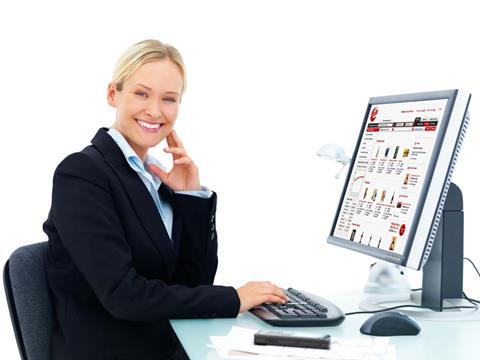 Online wholesale site Emarket has pledged to beat Booker and Bestway's prices on 100 core lines.

The Today's Group member, which launched a 'Price Buster' initiative this week, claimed it would undercut prices on lines such as Coca-Cola, Rizla and Duracell.

MD Ravi Sharma said the company had benchmarked its prices against leading wholesalers. "We're offering delivery at better than cash & carry prices," he said.