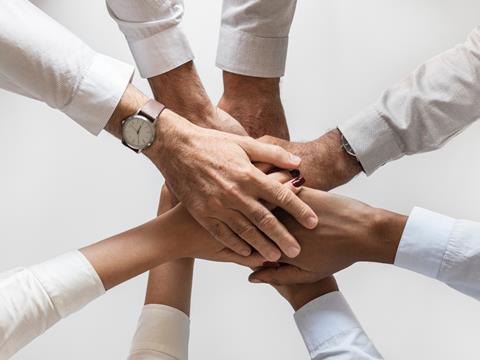 The independent sector has had a glorious summer until now and retailers have been enjoying sparkling sales, despite the CO2 problem. Is the revival of pride in an England football team's World Cup performance or a sustained long hot spell the bigger surprise?
Although we are benefiting hugely from the weather, sadly I think that the sun is less surprising. All the evidence indicates we still have not grasped the speed and seriousness of climate change and the widespread international effect of the hot weather is more confirmation that the deniers are dangerous and wrong.
For football fans (and Stockport County supporters) Gareth Southgate and his team produced an outstanding performance and more importantly one based on principles of decency, honesty, hard work and team spirit. For me, the manner of the approach adopted by the squad was more important than the (semi) final outcome. It gave us all a reason to take pride in players who gave every impression that they were playing for honour rather than personal glory. As a result most of us came away feeling there is more to come and a reason to look forward to, rather than dread, the next tournament.
Are there lessons we can learn from such matters, other than ones about how unexpected system failures can have a huge impact on the production of beer and soft drinks?
Perhaps there are. I believe the values that made the football feel so much more uplifting are equally valuable in a business context. Leaders and leadership are essential but must be dedicated to getting the best from everyone. In the football context, pick how you want to play and then pick the team, rather than playing to the skills of individuals. Start the game as you mean to go on, playing the game you have planned, and endeavouring to deliver the plan from the outset rather than starting tentatively. Treat setbacks as opportunities and remain confident that you can respond effectively. Whilst some football managers specialise in playing negative football, trying to frustrate the other team, and either playing for a draw or trying to hold on to a 1-0 lead, this is rarely an effective long-term strategy.
Businesses, like football teams, need to achieve a balance to succeed. An all-guns-blazing, gung-ho approach is dangerous and difficult to sustain, but so is trying desperately to hold on to a slender advantage whilst worrying only about the opposition and becoming more and more defensive.
I know that I would make a rotten football manager, but also that a balanced and principled approach is the secret of success in both sport and business.
Steve Parfett is chairman of AG Parfett & Sons