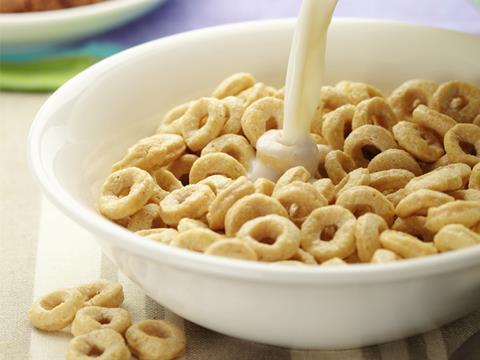 The government is offering a £24m contract to a single national supplier to distribute breakfasts to schools in disadvantaged areas.
The Department of Education has issued the tender as a 'top-up' to its current £38m Breakfast Club scheme with the intention of recruiting a single national supplier.
The contract is set to run for two academic years from September 2021 to July 2023.
Currently the Breakfast Club scheme is run by two charities, Family Action and Magic Breakfast, and was set up in 2018 with an initial fund of £26m which was topped up in 2020 with a further £12m.
DfE is undertood to be keen on receiving bids from consortia, suppliers or wholesalers with a deadline of 16 April.
The contract will involve expanding the number of schools involved from 2,450 along with providing and distributing breakfasts goods that adhere to the government's School Food Standards.
Implementing an online interface for schools to order the breakfast provision from is also a key requirement.
"Any funding for school breakfast is gratefully received so that no child is too hungry to learn," said School Food Matters founder and CEO Stephanie Slater. "But this contract falls short of the ambitions of the School Breakfast Bill which would have supported many more schools in areas of disadvantage.
"At School Food Matters we've just delivered our millionth breakfast to families hit hard by the pandemic. The importance of school breakfasts during this time has provided yet more evidence of how much school food matters. Uncertainty around the provision of school food only adds to the pressures school leaders and families face in caring for the most vulnerable children. In order to ensure joined-up, consistent provision, we're calling on government to undertake a full review of school food funding and policy."