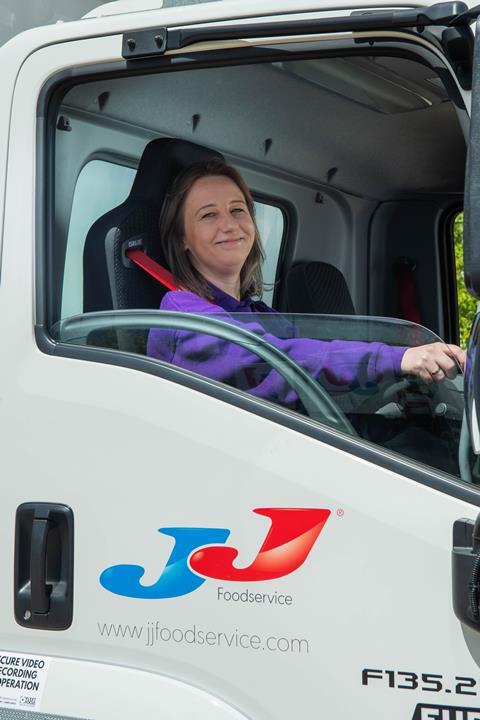 JJ Foodservice recorded its best-ever month in terms of sales during May.
The wholesaler, which was founded in 1988, said turnover last month hit £21.3m, an increase of 13% in the same period in 2019 before the onset of the pandemic.
JJ also served 45% more customers compared to May 2019.
It said sales were boosted by the easing of Covid restrictions on 17 May, with bars and restaurants in England able to serve customers indoors.
"Our team worked day and night to keep service levels and product availability high throughout the pandemic," said JJ Foodservice head of operations Kaan Hendekli.
"As a result, we managed to win the trust and support of more customers than ever before. Our figures are the best they've ever been."
"The hard work of our team and suppliers has paid off and helped us to deliver every time. We are delighted with the results and will continue to work hard to support the hospitality sector."
Last month JJ's revealed it had invested more than £1m in a new fleet of vehicles when it launched a campaign to recruit delivery drivers.
The foodservice wholesaler bucked the trend in 2020 which saw many rivals suffer as Covid shuttered the hospitality industry. It managed to increase sales by 1.3% to £225m for the year ending 31 December 2020 by launching a DTC division and supplying fast food outlets.