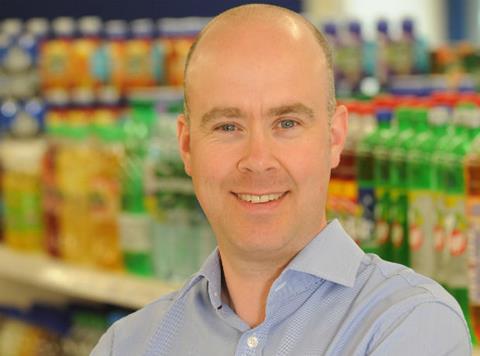 Glasgow-based wholesaler JW Filshill is preparing KeyStore retailers for the introduction of alcohol minimum unit price legislation on 1 May.

JW Filshill has brought in promotional guidelines, advertised minimum unit prices on its website and plastered posters around its cash & carry depot in Hillington.

The wholesaler has also updated its ReScan EPoS system to block the sale of lines below minimum unit prices.

The Scottish government is introducing minimum pricing in a bid to reduce alcohol abuse by raising prices of the strongest and cheapest alcoholic beverages, with extra revenue going straight to retailers. It has set the minimum price for a unit of alcohol at 50p.

"We have been providing information to KeyStore retailers every three weeks through our promotional guidelines since February, and have sent out an information sheet to all our customers," said JW Filshill retail sales director Craig Brown.

"The MUP price is also listed on the sales pages of our website and app so when a customer logs in and goes to the alcohol section they can see what the MUP is for every line."

Scottish government guidance states the premises licence holder, store managers and store staff are all responsible for ensuring that the store is compliant.

Brown added: "Retailers and their staff are very much on the front line as far as MUP is concerned and need to know what they must to do comply with the law.

"The Scottish government has warned there will be no 'period of grace' for MUP compliance, and retailers can expect inspection visits to begin as soon as the law comes into effect."

The Scottish Grocers' Federation and Scottish Wholesale Association have also produced guidelines on MUP for their members to supplement the information provided by the government.

JW Filshill currently supplies more than 175 KeyStore outlets across Scotland and the north of England.