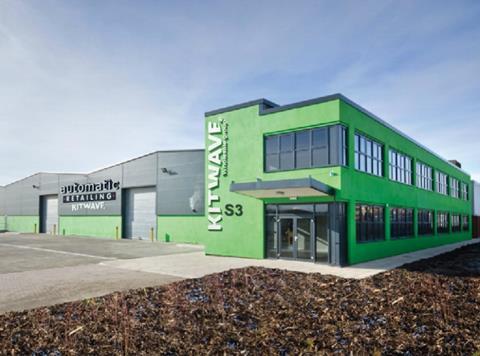 Kitwave sales have soared by just over 50% to £223.3m in the first half of the financial year as the wholesaler enjoyed a faster than expected post-pandemic recovery.
The north east-based operator also said it saw pre-tax profits recover to £5.6m in the six months to 30 April 2022 from a £3.5m loss for the same period the previous year.
"This has been our first full period without Covid and it has been the return to normality after the pandemic which has driven our results," said Kitwave CEO Paul Young.
"Ultimately, it has just happened much more quickly than we had anticipated. We're now back trading at pre-Covid levels."
The business said that, with inflation soaring, it had been necessary to pass some costs on to customers, but it was not expecting to see a drop in sales as a result.
"There has to be a balance between absorbing and passing on increased costs," said Young. "We have to make enough profit to ensure that our employees pay and jobs remain secure."
He added: "The company has been around for over 30 years. We've lived through periods of high unemployment and inflation in the 1980s and the business did OK. As a wholesaler we do OK when times are difficult, and we do a bit better when times are good."
On the back of the stronger than expected first-half performance, Kitwave has upgraded its full-year sales forecast from £462.5m to £489.8m.