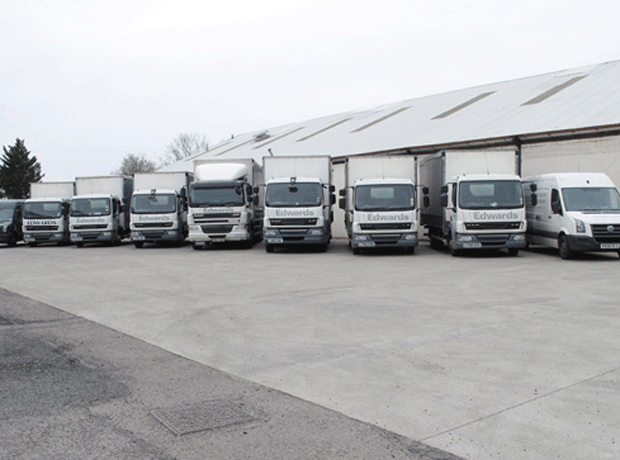 Landmark Wholesale has picked up two more members – Country Fare, based in Bournemouth, and Esin Cash and Carry, based in London.
Country Fare has been established for more than 10 years and originally focused on fresh fruit and vegetables.
It has now started the transition into a full delivered foodservice operator by expanding its range across dairy, breads, frozen and dry goods.
Esin is owned by the Ucur family who run a group of companies within TFC Holdings London Group. It has a chain of supermarkets under the TFC brand, a wholesale food manufacturing and distribution business, EDA Quality Foods and Tees, a specialist licensed importer.
Its new purpose-built 100,000 square foot warehouse in Enfield, London, will provide an extensive range of predominantly ethnic products, but with a quickly expanding UK manufactured range alongside a full licensed range.
Martin Williams, Landmark managing director, said: "Traditionally our strength has been in cash and carry retail and our expertise will benefit Esin Cash and Carry as they expand into new areas, while Country Fare will be supported by our new Caterer Connections programme. This will provide them with the best possible platform to grow their business."
Gavin Millward, Country Fare director said joining a buying group was the next logical step to progress the company.
"As a growing foodservice company, Landmark was the perfect choice for us," he said.