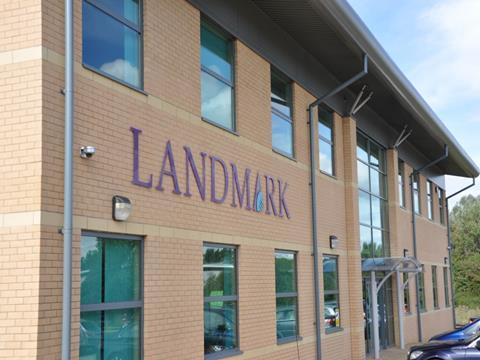 Household and toiletry product specialist Inspira Trading has become the latest member of Landmark Wholesale.

The move means the buying group now has 38 members supplying retail, catering and foodservice in the UK.

Landmark's financial director Andrew Thewlis said he was "sure Inspira Trading and our other members will benefit from working together".

He addeD: "I, and the Landmark team, are looking forward to helping them develop their business and help them continue their recent rapid growth within the non-food sectors in which they operate."

Formed in 2009 by Gary Rosen and Samantha Bristow, Inspira Trading has grown its turnover from £3.2m to just under £5m in the past two years.

"We're thrilled to be joining Landmark," said Rosen.

"I know from my involvement with the group in the past they maintain a high profile in the industry whilst keeping their focus on supporting their members to become more profitable. I'm sure Inspira Trading will benefit from Landmark's support and I look forward to working closely with their team."

Inspira is looking to double the size of its 10,000 sq ft depot in Arlesey, Bedfordshire, in order to meet customer demand.