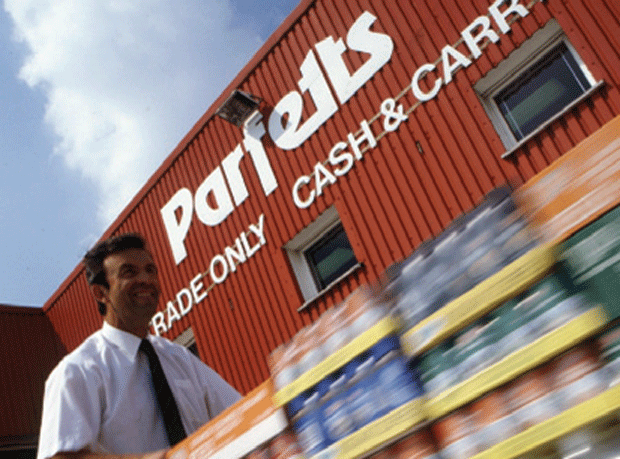 AF Blakemore has sold off its Middlesborough cash & carry depot to fellow Landmark member Parfetts.

This brings the total number of Parfetts branches to seven and extends its cash & carry delivered wholesale service and Go Local retail formats from the Midlands to the North of England.

Trading will commence on 25 June following the official completion of the purchase next Friday.

All staff at the Middlesborough depot will transfer to Parfetts after the purchase, securing 33 jobs.

"Retailers in Teesside will now join other Parfetts customers in benefiting from everyday low prices, a powerful three weekly promotional programme, strong availability and expansive range," said joint MD Greg Suszczenia.

"Couple that with the industry leading Go Local retail fascia, and we're certain the trusted Parfetts formula will prove to be a great success in this new branch."

Blakemore officially revealed it was putting its 12 cash & carry depots on the market back in April, but has struggled to offload them.

This is just the second cash & carry depot that Blakemore has sold off so far after United Wholesale Grocers announced it was acquiring its Gateshead depot last month.

Blakemore's Killingworth depot closed earlier this month, while its Barnsley and Newport depots are closing today. The wholesaler has also kicked off a consultation with staff at its Wolverhampton head office who are involved in its cash & carry operations.

Blakemore still has sites in Bangor, Birmingham, Cardiff, Grimsby, Swansea and Walsall as well as its head office depot.

It has so far refused to rule out shutting further depots or the likelihood of further sales.