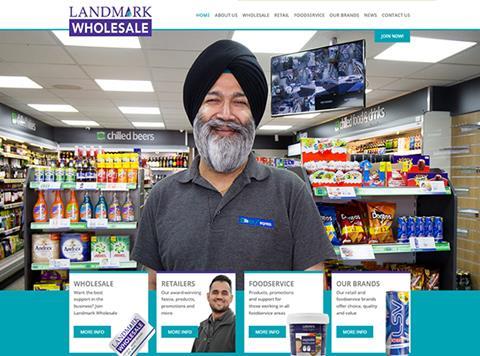 Landmark Wholesale has revamped its website to boost customer engagement online.

The new-look website features an improved design making it easier to navigate, and has added a new interactive tool to find the depots of its members.

"We're delighted to have officially launched our refreshed website which we feel better reflects our business and our plans for the future," said Landmark Wholesale MD John Mills.

"The website is more engaging and easier to navigate, highlighting the latest news and updates from across the group. The brand new depot finder tool makes it easy for retailers and foodservice operators to find their nearest Landmark member depot by location."

Landmark Wholesale has a turnover of £3.3bn and has 40 members across the UK.