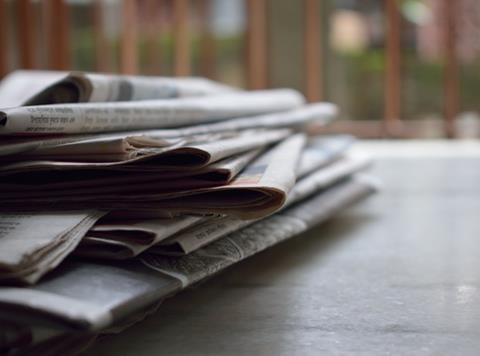 Connect Group-owned Smiths News has reported a surge in demand for its website and app, which allows retailers to manage their newspaper and magazine ordering online.

Registrations for SNapp and associated website SNapp Online hit the 10,000 mark at the end of 2017, with further growth projected over the course of this year.

"The first version of this app enabled owners to change orders, manage their credit and report errors - around three-quarters of the tasks they previously dealt with through our contact centre," said Connect Group COO Jonathan Bunting.

"We've listened to our retail customers and developed the app and website in line with their feedback and recommendations. Recently, we refined the two-way messaging service, so owners can access support whenever and wherever they are.

"With tools like two-way messaging, owners can quickly find out about distribution delays caused by poor weather or a problem at the printers. They can then adapt to the change, communicating the message to their customers and perhaps rescheduling their home deliveries for the day."

Both the website and the app have undergone continuous development since they were launched three years ago, adding functions designed to reduce time retailers spend on the phone.