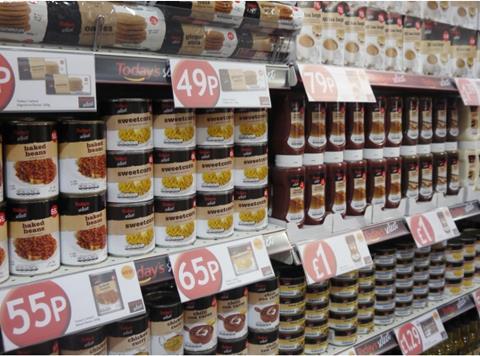 Today's Group has expanded its portfolio of preferential rates on services and products, slashing overhead costs for wholesalers by thousands of pounds.

Customers can access discounted rates from suppliers through the drop shipment and support services area of the Today's Group website.

Special rates cover services such as utilities and products going direct to store including basket trolleys, freezers and cash machines to provide a 'one-stop shop' for wholesalers and independent retailers.

"We've brought these services together, using our strong position as the UK's largest independent buying group to negotiate preferential terms for independent retailers and our members. They can access discounts that they wouldn't receive if they applied for the same product or service as an individual," said Today's Group drop shipment and support services trading controller Steve Hodson.

"Managing their business is a full-time job for any store owner and using the Today's Group drop shipment and services area saves time - all the featured suppliers are in one place and easy to contact.

"With a substantial number of agreements in place, the group has already saved its members and their customers thousands of pounds on merchant services, and negotiations continue with prospective partners to provide a 'one-stop shop' solution."

Today's Group added that the move could save wholesalers and their customers anything from £1,000 to £10,000, depending on the products and services.