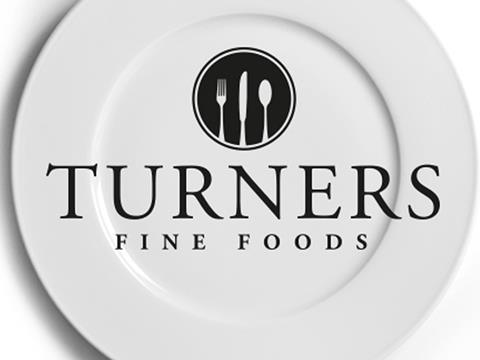 Landmark Wholesale member Turners Fine Foods was poised to snap up Coastline Produce, a member of Country Range Group, for a "six to low-seven-figure sum" as The Grocer went to press.

Toby Raphael, director of Turners, confirmed the company was in the process of a deal. Collective talks were still needed with the two buying groups, he said.

Turners' strength is in farmhouse cheeses, charcuterie and deli produce, which it distributes to retailers and chefs in London, the South of England, the Midlands and East Anglia. Coastline delivers fresh produce to the hospitality sector, schools and care homes. Raphael denied rumours Turners was buying Coastline for just £1, adding: "The deal gives everyone proper value. They have nearly £21m turnover. We are paying an amount we would expect to for that business.

"They don't need saving; it's not a fire sale in any shape or form."

Raphael said Coastline MD Steve Lewis and his son Darren Lewis, who is operations director, would stay at the company. "We don't envisage any rationalisation," Raphael added. "We need good people and they've great people, products and customers." Steve Lewis told The Grocer: "I think it will be sewn up by the end of the week."

Turners reported a 33.5% increase in sales to £32m and a 27.6% increase in profits to £1m in the year to 30 April 2014. Coastline reported a 5% increase in sales to £20.8m and a profit of £22,000 versus a loss of £482,000 in the year to 30 November 2013.