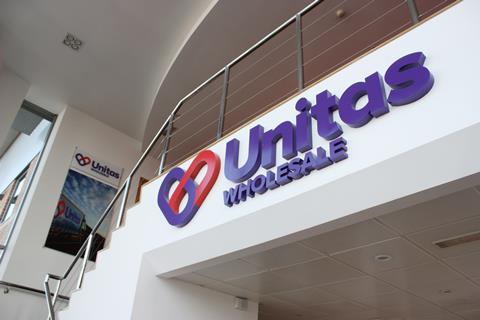 Unitas Wholesale has partnered with Lumina Intelligence to launch a new Digital Excellence Academy.
The initiative will offer members advice and support on digital issues specific to wholesalers.
Lumina Intelligence will carry out digital 'health checks' to help wholesalers identify opportunities to grow website sales.
A digital launch event will take place on 2 February 2021 focusing on best practice for B2B wholesale transactional platforms, including websites and apps.
The event's two sessions will highlight results from a sample of online health checks carried out for Unitas and its competitors.
Members will have the chance to book their own online health checks during the seminars.
"The events of recent months have highlighted the importance of the need for efficient and effective online capability more than ever, and as the digital agenda is a key strand of our forward strategy we are committed to supporting this type of initiative with our wholesale members," said Unitas Wholesale MD Darren Goldney.
Lumina Intelligence MD Jill Livesey added: "We are thrilled to have partnered with Unitas Wholesale for the Digital Excellence Academy. Using our expertise and experience in operator behaviour across the wholesale online channel, we are excited to be supporting Unitas members with market-leading insights to support their future digital strategy."