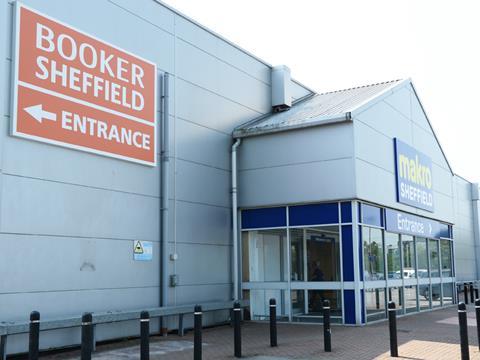 Booker Wholesale is handing out £11m of savings to 60,000 independent retailers in a week-long "Thank You" event that kicks off on Wednesday (4 February).
Each retailer will get £190 worth of £5 vouchers off a range of popular products in an expression of gratitude for their support last year. Extra deals will be available in branches and every retailer that attends the event will get a free case of the new Euro Shopper Energy Sour drink.
Steve Fox, sales director, said: "This is all about Booker saying thank you to our customers for their help and support throughout 2014 and we are looking forward to continuing to serve them in 2015." All the deals in the voucher book delivered "real, tangible savings" for retailers to help them increase their profits, he said. Tastings and free stock will be made available along with other promotions.