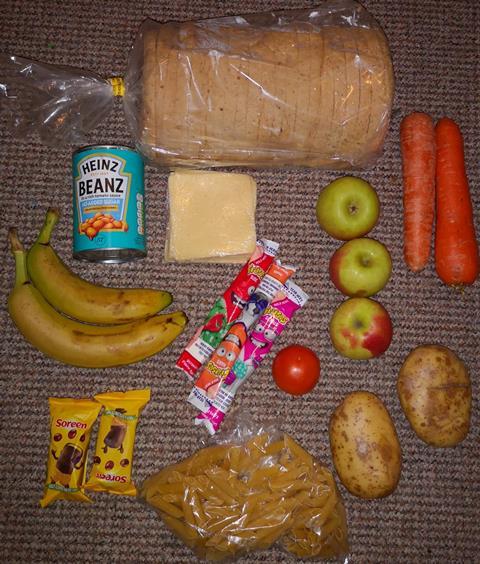 The Federation of Wholesale Distributors has confirmed the fallout from this week's free school meals boxes scandal was already affecting its members as the government u-turned to reintroduce the national voucher scheme.
"Schools have cancelled lunchboxes in their droves, which has meant staff are now being furloughed," said FWD CEO James Bielby.
The move to reintroduce the national voucher scheme on 18 January will see families offered £15 a week per eligible child, redeemable at supermarkets including Tesco, Aldi and Asda.
It follows two days of bad publicity surrounding the "woefully inadequate" lunchboxes provided by schools catering giant Chartwells.
Despite the caterer promising to refund schools that received the substandard hampers and extend its products to include breakfast items, the government yesterday reversed its decision to scrap the national voucher scheme run by Edenred in November last year.
One wholesaler told The Grocer it would now be forced to furlough up to 40% of its workforce as it fielded a stream of calls from schools cancelling lunch contracts yesterday.
The wholesaler added it would see around £30k worth of food wasted as the food boxes were ditched by its school customers.
Bielby said it was another "blow" to the sector as it struggled to redistribute food wasted as a result of the sudden third national lockdown at the beginning of the month.
Bielby told The Grocer: "This is yet another blow to wholesalers and a direct consequence of the government making decisions based on the news cycle. Wholesalers offering quality products to children, done so at a loss, have had one of their last remaining avenues ripped away by yet another last-minute government decision. The supermarkets get even more help from government, while wholesalers are left with nothing."