Asda brings click & collect to six London Underground stations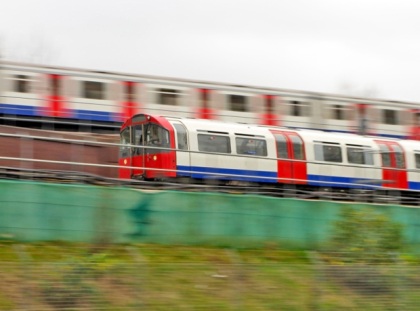 Asda is bringing grocery click & collect services to six London Underground stations in partnership with Transport for London (TfL).
The service will offer same-day ordering (before noon) and collection from car parks at stations in East Finchley, High Barnet, Harrow and Wealdstone, Highgate, Stanmore and Epping. It will begin on Monday 25 November and goods will be available to pick up from a van parked in the car park, although Asda said it would install lockers if the scheme proved successful.
The retailer announced a major push into London and the South East at its Q3 results last week, with plans to increase the nation's physical access to Asda services from current levels of 53% to 70% by 2018. Asda also plans to open 1,000 new click & collect sites over the next five years.
"Customers in the South East tell us that they want the prices and quality provided by Asda value but they can't access it easily; this tie-up with TfL solves that," said Mark Ibbotson, retail director at Asda.
Ibbotson said the service will be rolled out to further Underground and train stations across London and the South East if the current trials prove to be successful. The service will be available seven days a week with customers able to order from Asda.com and via the Asda App.
The Grocer reported earlier this month that Asda was set to expand its services in London through click & collect as it provides a cost-effective alternative to opening c-stores.