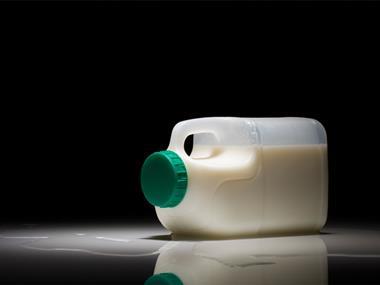 With supermarket milk wars back in the headlines, how much will this latest round of price cuts cost the retailers?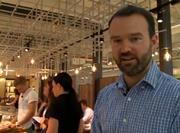 Tesco has unveiled its new-look store at Watford, bringing under one roof brands such as Giraffe and F&F. Harris + Hoole founder Nick Tolley gives a tour of the coffee shop.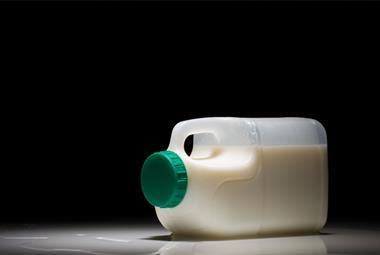 digital edition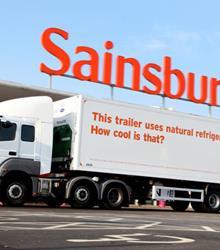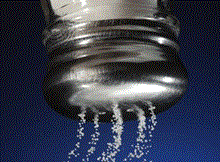 Timed to coincide with Salt Awareness Week (10-16 March), a study funded by the British Heart Foundation claims that teenagers are "unknowingly putting their health at risk by eating too much salt".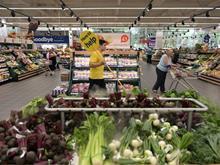 Milk is not an incremental category. Fruit & veg is. Let's hope Tesco's price investment is focused there then…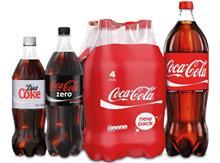 The fury indies have expressed over Coke's 1.75-litre bottle available across all channels is understandable…
Placement of restaurants and cafés in hypermarkets is not really a new concept, but recreational activity such as soft play is.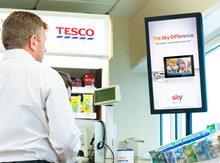 Tesco's controversial experiment in screen-scanning technology at petrol stations is an fascinating opportunity for retailers