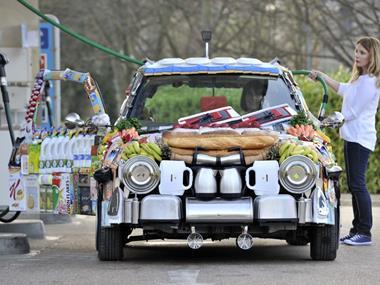 Tesco says its Fuel Save scheme is an 'industry first'. But will it give it the edge at the pumps?…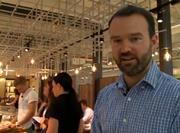 Tesco has unveiled its new-look store at Watford, bringing under one roof brands such as Giraffe and F&F. Harris + Hoole founder Nick Tolley gives a tour of the coffee shop.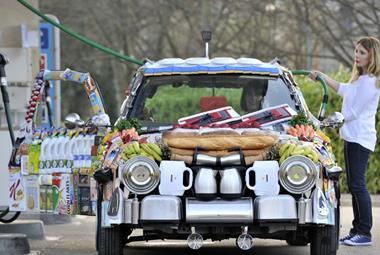 digital edition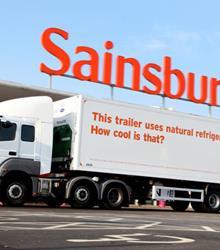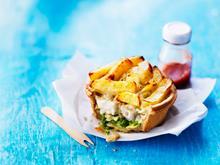 Behold, the M&S fish and chips pie! Is this a belated April Fool, or the start of a new wave of supermarket NPD?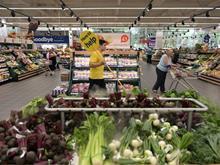 Milk is not an incremental category. Fruit & veg is. Let's hope Tesco's price investment is focused there then…
So, Morrisons has fired the starting gun on a supermarket price war…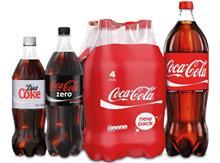 The fury indies have expressed over Coke's 1.75-litre bottle available across all channels is understandable…
Placement of restaurants and cafés in hypermarkets is not really a new concept, but recreational activity such as soft play is.