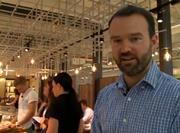 Tesco has unveiled its new-look store at Watford, bringing under one roof brands such as Giraffe and F&F. Harris + Hoole founder Nick Tolley gives a tour of the coffee shop.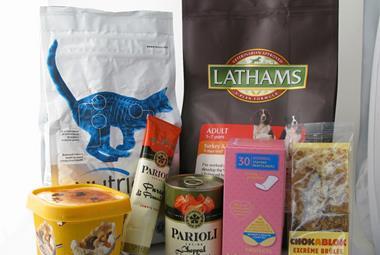 digital edition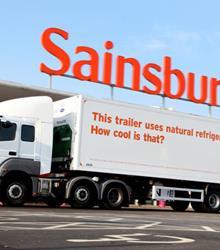 In a fast-moving, multi-media world, the Post Office needs to change - and it's taking steps to do so…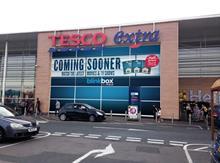 Asda may have been busy trying to talk up Black Friday but it is looking like a black day in the more traditional sense of the word for Tesco next Wednesday, with analysts predicting another poor set of results.
Poll
Which element is most critical to the Morrisons online service?
View poll results
Placement of restaurants and cafés in hypermarkets is not really a new concept, but recreational activity such as soft play is.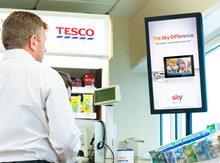 Tesco's controversial experiment in screen-scanning technology at petrol stations is an fascinating opportunity for retailers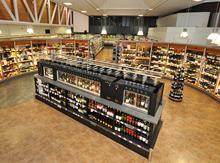 Booths is a supermarket that should firmly be on a one-to-watch list.