Milk Link and Arla to form UK's biggest dairy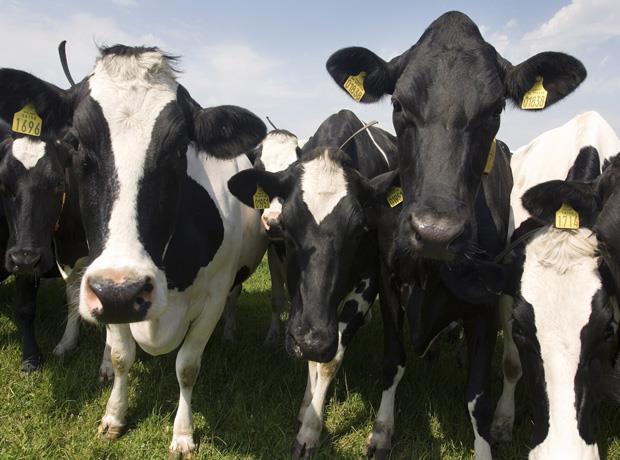 Milk Link is set to be merged into Arla Foods in a deal that will create the UK's biggest dairy player, with an annual turnover of more than £2bn.
The boards of the two dairy co-operatives announced the proposed merger this morning (22 May).
In a joint statement, they said the deal would serve both co-ops' strategic objectives and provide their farmers with a sustainable future.
"The merged business will include the UK's number one dairy processor, which will have established market positions in fresh and long-life liquid and flavoured milk, cream, Cheddar and speciality cheese, butter and dairy ingredients," the statement said.
"It will have well-invested, state-of-the-art processing facilities located across the UK, complemented by a national milk supply."
Once combined, the two businesses will process more than three billion litres of milk each year.
Arla UK chief executive Peter Lauritzen said the merger would be good for both businesses' farmers, customers, consumers and the British dairy industry.
"Together we will be able to offer British retail and foodservice customers a full range of high-quality dairy products from a single, secure source, making us an even more attractive partner for British retailers," he added.
Milk Link boss Neil Kennedy said the proposed merger had been unanimously endorsed by his board.
"Our 1,600 British dairy farmer members will have a stake in one of Europe's largest and most successful dairy businesses and play a positive role in its future development," he said.
"We believe the merger will provide the basis for improved returns for our members and enable them to achieve long-term security and, after a transitional period, the same level of return as enjoyed by existing Arla owners."
The merger is subject to approval by Milk Link farmers, the Arla board and regulators.