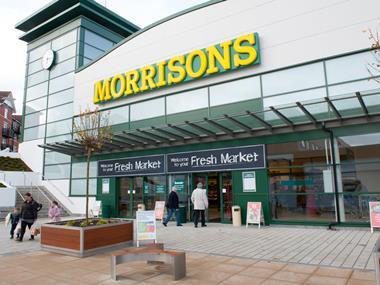 The Grocer 33 has been very unpredictable recently, and this week was no exception, with Morrisons the third different win…

We have a really great, well-established team here in the business with some key employees in core positions…

Staff at the Aylesbury store delivered full marks for customer service this week, pipping Asda Poole to the post
Here's our guide to the improved features and functionality in The Grocer 33, available to Grocer Gold members now.
The Grocer 33 is a unique benchmarking tool for the UK grocery industry…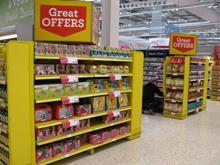 Second "lab store" has a lot of new Morrisons concepts inside

We have a really great, well-established team here in the business with some key employees in core positions…

Asda Stowmarket let us in on the secrets that enabled them to win this week's G33

The store's been open for 37 years and a lot of colleagues have been here for the same length of time…

Our mystery shopper said this was the easiest they'd ever completed

This branch is quirky because it is on two levels and has escalators…

Cheltenham's Waitrose is surrounded by rivals, so how do they stand out?

We're absolutely delighted and really proud. We believe we're the best in town.

We've been working hard on improving the shopping trip over the last year. It's been about making sure the focus

Customers know it is the customer service that makes us different

 It's down to pride. I would expect my team to be well-presented. If it comes from the top, that cascades through the team.

"As a business we have become a lot more competitive on price"

David Potts' reputation is second to none and if he puts stores first then my life will be easier…

It has got to be down to the way we train colleagues from raw recruits to on-the-job training day to day…
I have 450 really well-engaged, inspirational colleagues. We always aim to be the best in town…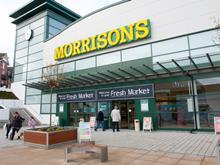 The Grocer 33 has been very unpredictable recently, and this week was no exception, with Morrisons the third different win…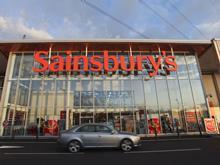 Sainsbury's records its first G33 win of the year, in week 47 of 50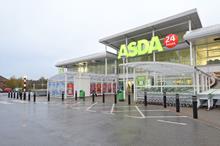 Just one in six customers reckon Tesco has narrowed the price gap over its rivals in the past six months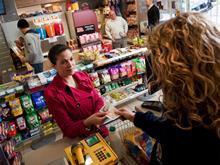 The partnership will mean shoppers will be able to pay the likes of councils, schools, colleges, universities and housing associations from a single point during a visit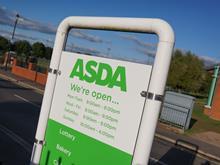 The survey also showed 40% of people agree with the recent claim by Asda boss Andy Clarke that the Sunday trading laws were indicative of "rip-off Britain"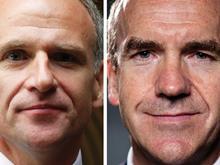 Lewis has consistently said Tesco's business has become too distracted from its core priorities but scrapping the Wheel is a bold move