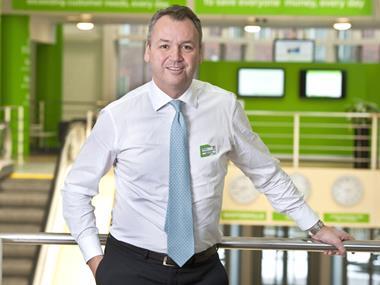 Asda CEO Andy Clarke has put the Asda Price Guarantee scheme under review

It's another victory for Sainsbury's this week – its 11th since June

"We work really hard to spend time with colleagues right from their induction to show them what great customer service look"
Here's our guide to the improved features and functionality in The Grocer 33, available to Grocer Gold members now.
The Grocer 33 is a unique benchmarking tool for the UK grocery industry…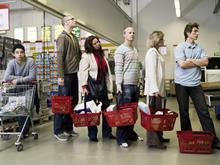 Fundamental shift needed to woo young adults says new research

"Armistice Day was one of my proudest days as a store manager"

Through the poppy sellers at our store we have raised £12,000, which we are very proud of

It's a very, very busy store so I'm really pleased as we won at a time when we would definitely have been really busy

We have just added 16 new permanent members of staff and it is great to hear they are doing well

Birtley is an old mining town and until now there's been no other large supermarkets in the town itself

Service is key to what we do – it's always something we talk about when we have our daily meetings

"This is my last day and what a brilliant sign-off it is to win store of the week"

"Our strategy of value simplification and EDLP has also really helped us manage stock levels"

"It has always been a challenge in store. Footfall is one of the highest across all Sainsbury's stores"

Customer service is absolutely my focus and it is the same for my colleagues. They know the area and the customers
"When I started more than 30 years ago it was drilled into us that everything Tesco did was about the customer"

We don't want people to think of Waitrose as just a supermarket for the Home Counties. We've had to battle against the expectation

"I have only been in the store for 11 weeks so it is cracking to win this"

"Staff are 100% committed and passionate about how we treat customers"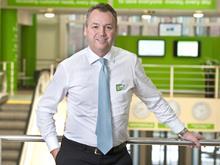 Asda CEO Andy Clarke has put the Asda Price Guarantee scheme under review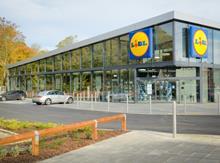 Between them, Aldi and Lidl now command a 10% share of the UK grocery market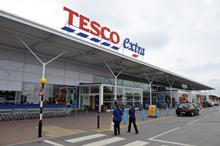 There was a surprise winner in this week's Grocer 33 pricing survey as Tesco claimed a rare victory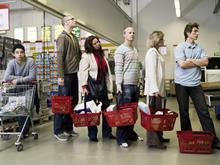 Fundamental shift needed to woo young adults says new research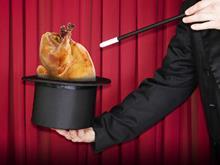 What can c-stores do to conjure up a cracking Christmas at the 11th hour?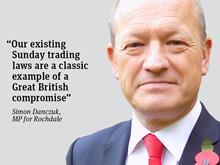 George Osborne needs to realise the economic argument for longer opening hours is well past its sell-by date