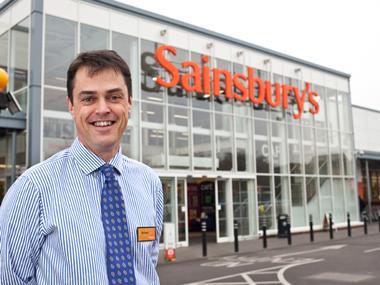 We are a company that is driven by its values and Mike set everything out with complete clarity…

There were low scores all round this week, with Sainsbury's just ­managing first place with a score of 64…

The price war has made the grocery market contract for the first time in 20 years…
Here's our guide to the improved features and functionality in The Grocer 33, available to Grocer Gold members now.
The Grocer 33 is a unique benchmarking tool for the UK grocery industry…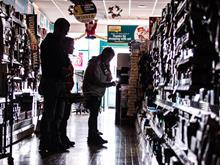 Last month's stark revelation by the National Grid immediately sparked fears of a widespread blackout…

The restructure was a really pressurised time. What helped was that I really believed it was the right thing for the busin…

we focus on how customers experience their visit to our store, right from parking their car…

It's great to hear our efforts are paying off. We put a lot of work into training…

We're coming to the end of a complete refresh. Work started 12 weeks ago and will be finished next month…

As far as I'm concerned I could do with more space. We're the premier store in the area…

When you come into a new store everyone goes through a process of getting to know each other…

We're the first Tesco store in Northern Ireland to get a new Beauty World…

This week's shopping list had a green theme. How important is sustainability at your store?…

We have an in-store Barclays, which is very popular with some of the local community whose local bank has shut down…

Are you expecting Malcolm Walker to arrive in a helicopter with a briefcase full of cash?…

We're in line for refurbishments and the builders have been here for two weeks…

The store expanded and brought with it a new café upstairs, a huge GM department, 9,000 extra sq ft of clothing

We had a refresh in the store and the partners were really revved up and keen to improve the customer experience…

Before we opened this store last November, we worked with Jobcentre Plus to train and employ 76 local people…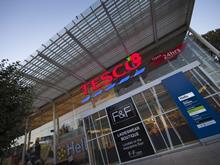 The competition for the big Christmas shop has begun – all the supermarkets have now had the big reveal for their ads…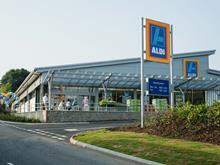 Asda is working hard to close the gap. Morrisons has promised to refund the difference (via vouchers)…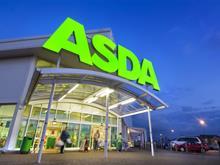 Halloween is the third-biggest event in the grocery calendar. Demand for pumpkins was up 35%…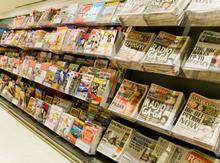 Tesco and Waitrose are to cover up newspaper front pages in response to concerns about children being exposed to 'unsuitable' content.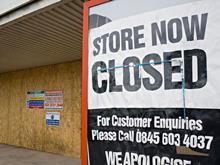 A controversial new report by Goldman Sachs calling on Tesco, Sainsbury's and Morrisons to shut 20% of store capacity…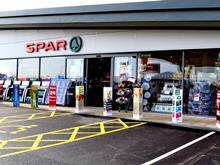 Blakemore Retail has opened a new Spar forecourt featuring both Greggs and Subway franchises…