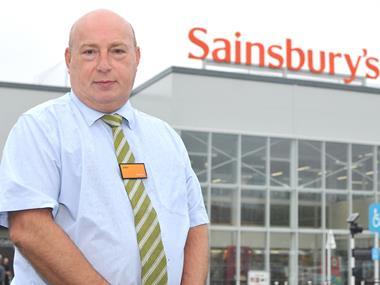 The store expanded and brought with it a new café upstairs, a huge GM department, 9,000 extra sq ft of clothing

Having recently undergone a renovation and extension, Sainsbury's Scarborough looked fresh and airy

Asda once again offered the cheapest basket, but Tesco has leapt from mid-table for the first time in seven weeks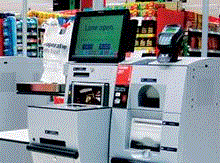 The centenary of the creation of the first self-service supermarket is approaching…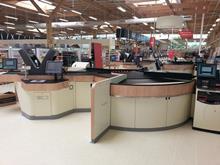 Tesco's store refresh programme has been thrown into doubt by the board's decision to cut £400m from the scheme.

We had a refresh in the store and the partners were really revved up and keen to improve the customer experience…

Before we opened this store last November, we worked with Jobcentre Plus to train and employ 76 local people…

We train people up well, but we follow a culture of leading by example too…

"We encourage employees to be confident around customers and also be themselves"…

Although our 12 department managers have now been reduced to six section managers, the morale among staff has remained hig…

"We recently switched over from HOT service to Morrisons' new Five Star service rating"…

The discounters are growing fast and it seems nearly every new development in the north is for an Aldi store…

We wanted to create a brighter environment and have done that with lighter tilling and clever use of lighting…

"We've been in consultation over redundancies but the team are upbeat"…

We didn't have Black Friday here and I have the team to thank for that…

One of our values is to deliver great service and so for us it's business as usual…

I'm thrilled it was such a great shopping experience as we had a really tricky start to the day…

We're delighted. It's great to have got this award for Consett and for Tesco.

Your mystery shopper visited at one of our busiest times, and the weather was really good, so it made the win sweeter…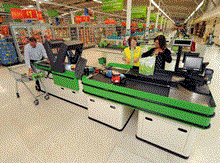 After losing out to Lidl and Morrisons last week, Asda was back in business…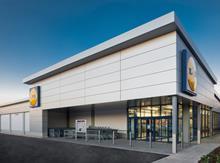 Lidl, in its first appearance as a guest retailer, has taken an easy victory…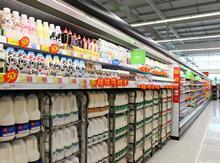 Asda has made it three wins on the trot – helped this week by an unusually high number of promotions…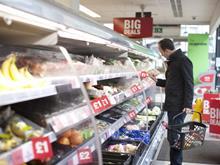 The Co-operative Group has launched another round of price cuts in its food business as part of its 'Fair & Square' pledge to lower prices.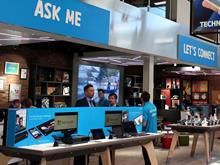 Tesco has extended Connected World to two more stores as it reinvents the way it sells technology and gaming products…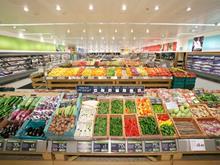 Morrisons is investing £19m on extending the shelf life of its fresh fruit and veg