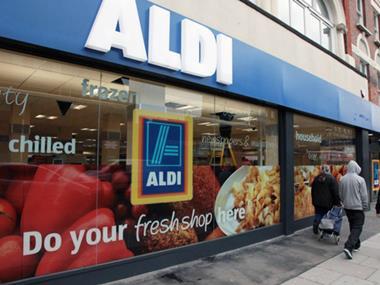 The start of the BBQ season wasn't the only reason for loading up on fillet steaks this week…

It's been a tough few weeks with all the initiatives rolling out in the business…

Morrisons Denton achieved one of the highest scores of the year.
Here's our guide to the improved features and functionality in The Grocer 33, available to Grocer Gold members now.
The Grocer 33 is a unique benchmarking tool for the UK grocery industry…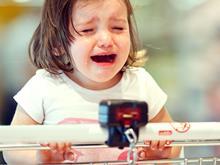 How have supermarkets evolved their checkout offers? Who's taken a lead? Who's holding back?

It's been a tough few weeks with all the initiatives rolling out in the business…

Interview with Scott Culliven, manager of Grocer 33 store of the week Morrisons Livingston

"We were one of the first branches to be fitted with the new welcome desk format two years ago"

"It's a nice accolade for the colleagues, which shows that the hard work they've put in is making a difference"

"It is about standards and service"

We have a really great, well-established team here in the business with some key employees in core positions…

Asda Stowmarket let us in on the secrets that enabled them to win this week's G33

The store's been open for 37 years and a lot of colleagues have been here for the same length of time…

Our mystery shopper said this was the easiest they'd ever completed

This branch is quirky because it is on two levels and has escalators…

Cheltenham's Waitrose is surrounded by rivals, so how do they stand out?

We're absolutely delighted and really proud. We believe we're the best in town.

We've been working hard on improving the shopping trip over the last year. It's been about making sure the focus

Customers know it is the customer service that makes us different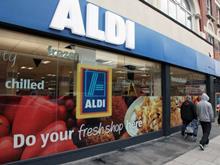 The start of the BBQ season wasn't the only reason for loading up on fillet steaks this week…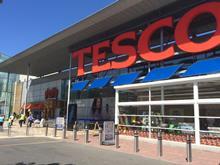 Asda offered the cheapest prices for two thirds of the items but this was only good enough for third place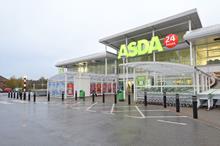 Asda picks up the prize for cheapest basket in the first week of the Grocer 33 year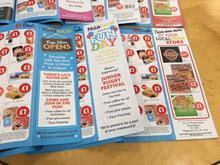 Nisa has been trialling a new personalised full-colour printing service for independent retailers…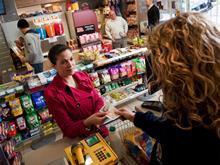 The partnership will mean shoppers will be able to pay the likes of councils, schools, colleges, universities and housing associations from a single point during a visit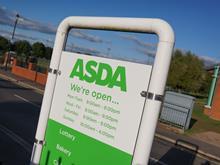 The survey also showed 40% of people agree with the recent claim by Asda boss Andy Clarke that the Sunday trading laws were indicative of "rip-off Britain"