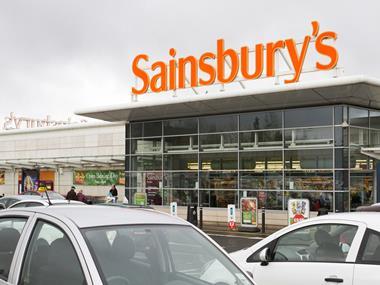 Sainsbury's won by a comfortable margin this week, scoring a whopping 14 points more than its nearest rival, Tesco…

It takes some ­serious planning! It's all about making sure colleagues are trained and everyone is scheduled…

Pre-Christmas discounts boosted sales and returned the grocery industry to marginal growth in the 12 weeks to 7 December…
Here's our guide to the improved features and functionality in The Grocer 33, available to Grocer Gold members now.
The Grocer 33 is a unique benchmarking tool for the UK grocery industry…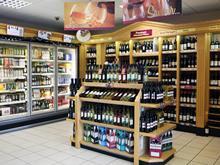 Winemark hasn't looked back since it decided to convert all its lighting to LED…

All our non-food ranges like cards, wrapping paper, decorations and Christmas trees…

On Black Friday and Saturday, we opened at 8am, but people had queued from 4am…

I always tried to get the best out of colleagues. In Wembley it was a very diverse area ethnically…

We are a company that is driven by its values and Mike set everything out with complete clarity…

The restructure was a really pressurised time. What helped was that I really believed it was the right thing for the busin…

we focus on how customers experience their visit to our store, right from parking their car…

It's great to hear our efforts are paying off. We put a lot of work into training…

We're coming to the end of a complete refresh. Work started 12 weeks ago and will be finished next month…

As far as I'm concerned I could do with more space. We're the premier store in the area…

When you come into a new store everyone goes through a process of getting to know each other…

We're the first Tesco store in Northern Ireland to get a new Beauty World…

This week's shopping list had a green theme. How important is sustainability at your store?…

We have an in-store Barclays, which is very popular with some of the local community whose local bank has shut down…

Are you expecting Malcolm Walker to arrive in a helicopter with a briefcase full of cash?…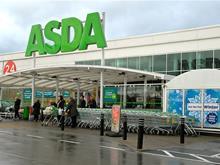 Last year, Asda narrowly lost out to Tesco in our special Grocer 33 Christmas shop…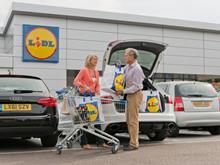 Three months after its last guest appearance in The Grocer 33…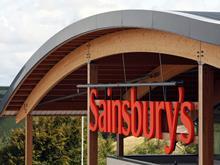 In its strategic review two weeks ago, Sainsbury's promised to invest £150m in delivering lower prices…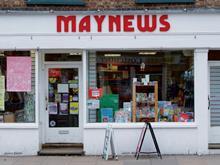 Rippleglen is continuing to close non-core stores across its estate…
Tesco is today created teams of dedicated bag packers at 400 of its stores to help ramp up service in the run up to Christmas.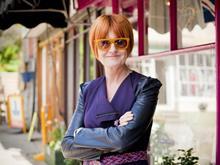 The efforts of both national and local government to tackle the problems of town centres has come under strong attack from MPs and the former high street tsar today.