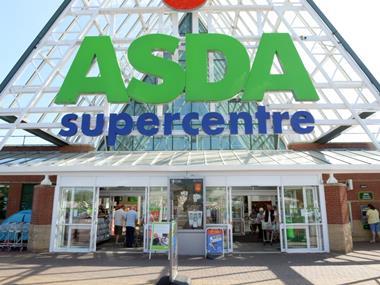 Asda Pudsey in Leeds had just one out-of-stock and one not-stocked product…

Although our 12 department managers have now been reduced to six section managers, the morale among staff has remained hig…

Week six, and Asda has picked up its first win of the Grocer 33 year…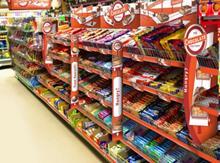 Merchandising matters. We might be buying more chocolate and sweets online, but the impulse channel still accounted for £3.3bn in confectionery sales in the past year.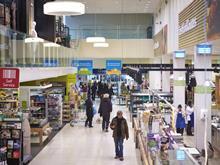 As a report claims Tesco CEO "had to go" because his store turnaround under-delivered, The Grocer looks at how the wheels came off.

"We recently switched over from HOT service to Morrisons' new Five Star service rating"…

The discounters are growing fast and it seems nearly every new development in the north is for an Aldi store…

We wanted to create a brighter environment and have done that with lighter tilling and clever use of lighting…

"We've been in consultation over redundancies but the team are upbeat"…

We didn't have Black Friday here and I have the team to thank for that…

One of our values is to deliver great service and so for us it's business as usual…

I'm thrilled it was such a great shopping experience as we had a really tricky start to the day…

We're delighted. It's great to have got this award for Consett and for Tesco.

Your mystery shopper visited at one of our busiest times, and the weather was really good, so it made the win sweeter…

The big news at Morrisons is the 'I'm cheaper' strategy…

I'm delighted. This is my second win – and it's also my 25th anniversary at Sainsbury's this year…

Winning The Grocer 33 is a big deal for any store, so to win twice in a year is mind-blowing…

We have lots of local competition but we traded well at Easter and I was very pleased…

Service is always the key focus. Creating that culture in store where staff are willing to say hello to customers…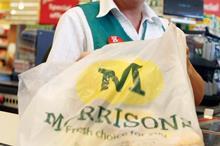 Morrisons has stormed to victory for the third time in five weeks – with more products on promotion than at full price…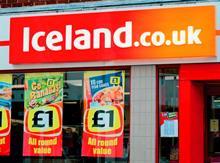 Iceland, our first guest retailer in the newly revamped Grocer 33, has come out cheapest on price…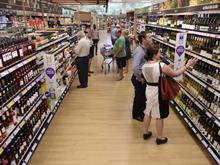 Tesco has sealed a narrow victory, leaving Asda still searching for its first win of the new G33 year…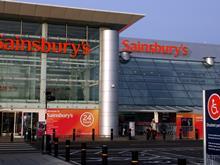 Sainsbury's has adopted new technology that allows it to use heat produced by chillers to heat its stores.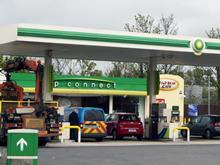 Murco, which has been up for sale for four years, is believed to be on the verge of being acquired…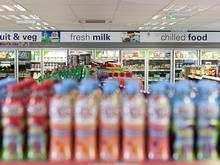 McColl's Retail Group is aiming to have 555 'premium' c-stores in its estate by November 2016…