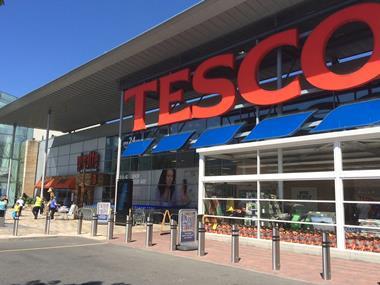 On the face of it, more work is needed, with Tesco the fourth-most expensive retailer for our Grocer 33 shop this week

Waitrose clocked up another win this week, pulling it up to joint second with Asda

Asda is stepping up its search for a new COO. The successful candidate will be responsible for developing Asda's corporate…
Here's our guide to the improved features and functionality in The Grocer 33, available to Grocer Gold members now.
The Grocer 33 is a unique benchmarking tool for the UK grocery industry…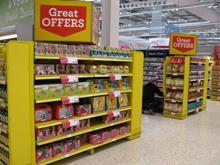 Second "lab store" has a lot of new Morrisons concepts inside

We're absolutely delighted and really proud. We believe we're the best in town.

We've been working hard on improving the shopping trip over the last year. It's been about making sure the focus

Customers know it is the customer service that makes us different

 It's down to pride. I would expect my team to be well-presented. If it comes from the top, that cascades through the team.

"As a business we have become a lot more competitive on price"

David Potts' reputation is second to none and if he puts stores first then my life will be easier…

It has got to be down to the way we train colleagues from raw recruits to on-the-job training day to day…
I have 450 really well-engaged, inspirational colleagues. We always aim to be the best in town…

The challenges are similar to the ones facing other Waitroses – pressures around deflation and a very competitive market…

"People tend to sit down for a coffee first thing or at lunchtime, not when the shop is at its busiest. Most ­customers have been fairly ­positive about the change to the rules."

We've really focused on making the shopping experience as easy as possible for customers…

It's all about my 680 colleagues. If you create a great atmosphere and your staff enjoy their job and genuinely want to co…

Customers always like it when there's a bargain to be had…

The restructure was a very tense and quite emotional time…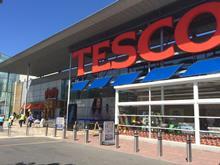 On the face of it, more work is needed, with Tesco the fourth-most expensive retailer for our Grocer 33 shop this week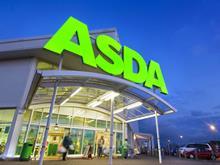 Asda is stepping up its search for a new COO. The successful candidate will be responsible for developing Asda's corporate…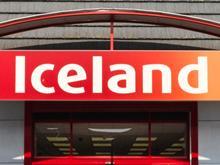 Unlike fellow discounters Aldi and Lidl, Iceland hasn't always won in previous appearances as guest retailer in The Grocer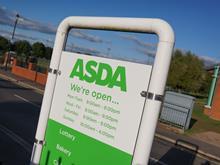 The survey also showed 40% of people agree with the recent claim by Asda boss Andy Clarke that the Sunday trading laws were indicative of "rip-off Britain"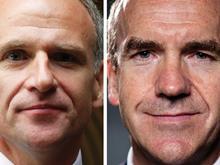 Lewis has consistently said Tesco's business has become too distracted from its core priorities but scrapping the Wheel is a bold move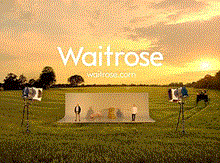 Waitrose had offered to deliver orders on Sunday, but a customer service rep told one consumer that over 70 orders were not fulfilled