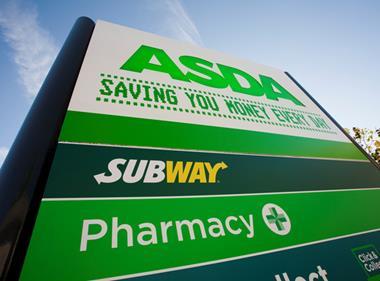 The latest Kantar Worldpanel grocery market share figures, published this week, revealed that Asda is the only one of the …

We're coming to the end of a complete refresh. Work started 12 weeks ago and will be finished next month…

Keeping shoppers happy during a refurb isn't easy – but Sainsbury's Beaconsfield did it with aplomb…
The Grocer 33 is a unique benchmarking tool for the UK grocery industry. Here's our guide to the improved features and functionality in The Grocer 33, available to Grocer Gold members now.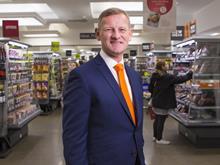 Steve Rowe is a whirlwind. I'm on a guided tour of the Bromley store with the executive director of food at M&S…

As far as I'm concerned I could do with more space. We're the premier store in the area…

When you come into a new store everyone goes through a process of getting to know each other…

We're the first Tesco store in Northern Ireland to get a new Beauty World…

This week's shopping list had a green theme. How important is sustainability at your store?…

We have an in-store Barclays, which is very popular with some of the local community whose local bank has shut down…

Are you expecting Malcolm Walker to arrive in a helicopter with a briefcase full of cash?…

We're in line for refurbishments and the builders have been here for two weeks…

The store expanded and brought with it a new café upstairs, a huge GM department, 9,000 extra sq ft of clothing

We had a refresh in the store and the partners were really revved up and keen to improve the customer experience…

Before we opened this store last November, we worked with Jobcentre Plus to train and employ 76 local people…

We train people up well, but we follow a culture of leading by example too…

"We encourage employees to be confident around customers and also be themselves"…

Although our 12 department managers have now been reduced to six section managers, the morale among staff has remained hig…

"We recently switched over from HOT service to Morrisons' new Five Star service rating"…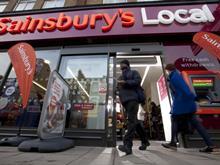 As shoppers ranted online over Sainsbury's decision to halve the number of points on its Nectar loyalty card this week…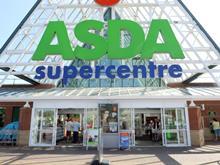 The phased rollout of the new Morrisons loyalty card-cum-discounter price-matching scheme means we have yet to…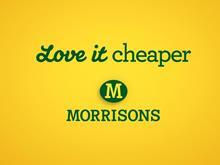 As Morrisons pledges to challenge the discounters, it's more than a match for top five in this week's Grocer 33…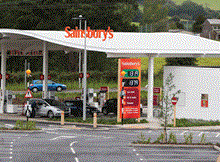 Sainsbury's is poised to become the first supermarket to dispense hydrogen for a new generation of environmentally friendly vehicles.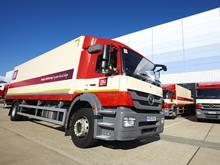 Central Convenience Stores – the c-store chain acquired by Palmer & Harvey in 2012…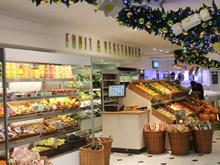 Selfridges has revamped its food hall with new and improved concessions alongside a 'clean, fresh' look…