Baroness Floella Benjamin made chair of obesity group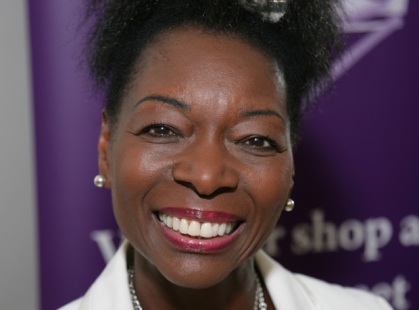 A new parliamentary group on childhood obesity has announced it is set to appoint Baroness Floella Benjamin of Beckenham as its chairwoman.
The former Play School presenter was appointed a life peer by the Liberal Democrats in 2010, and has a long-standing interest in education and child protection issues.
"I think Floella will be a tremendous and active figurehead and advocate," said Helen Clark of Royal Public Affairs, the consultancy firm that is setting up the group. "These matters are already very important to her, and her commitment is a wonderful step forward for the group."
She added the group would now be called The All Party Group on a Fit and Healthy Childhood as opposed to The All Party Group on Childhood Obesity to "convey a positive outlook with a broad-based approach, avoiding the negative overtones of the 'obesity' description."
The group, which wants to develop "practical policies to halt and reverse the rising tide of childhood obesity", expects to register formally with the parliamentary authorities in the next three weeks.