Focus on ready meals: The
Download Report
This report is available FREE OF CHARGE to existing online subscribers.




Login and download the report, or Subscribe now

Registered users can purchase this report at the discounted rate below. Or you can GET IT FREE as part of a full annual subscription along with our other reports and full access to thegrocer.co.uk.




Not currently a registered user? Register for free now
Already purchased this report? Sign in
Price £25.00 + VATBuy now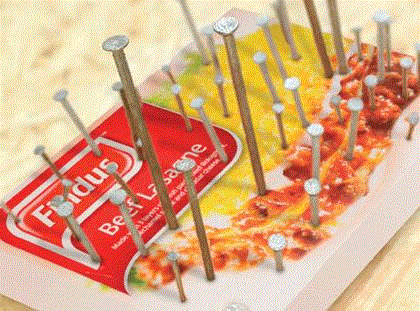 Frozen ready meals were in hot water long before 'Horsegate' hit the headlines. How can the category - and Findus - survive?
Brrr. It's looking bleak in frozen ready meals. Of the market's 10 biggest players, just three recorded volume growth last year [SymphonyIRI 52 w/e 24 November 2012], with both own-label and leading brands suffering value and volume declines.
And remember: this was before 'Horsegate'. From own-label burgers to chilled bolognese sauces, beef products are now in the spotlight like never before. None more so than Findus, however, after the meat in its 'beef' lasagne turned out to be up to 100% horse. Indeed, 15 of the 29 samples identified to date by the FSA as containing horsemeat were from Findus.
Findus's slow and half-hearted response – it described the discovery as a "labelling issue" – prompted a livid Lyndon Lea, its normally media-shy private equity backer, to issue a public denouncement via Sky News two weeks ago. So what – if anything – can Findus do to save the brand? What impact will the scandal have on the overall market? And how can frozen suppliers distance themselves from the crisis?…