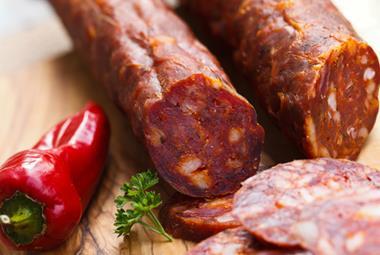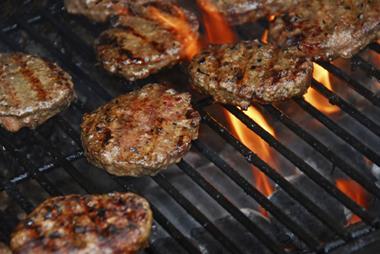 The company accused of supplying a halal lamb burger contaminated with pork to Leicester schools is claiming new information shows the product did not contain any pork after all. It is now considering legal action.

The Dutch meat trader at the heart of the 50,000-tonne beef recall purchased at least 300 tonnes of horsemeat, and horse DNA has been found in 21% of meat samples taken from his company, Dutch authorities have revealed.

The European Commission is pushing for food fraudsters to be punished with tougher financial penalties in response to the horsemeat scandal.

Two beef products adulterated with horsemeat have tested positive for the veterinary drug phenylbutazone (bute) in Greece.