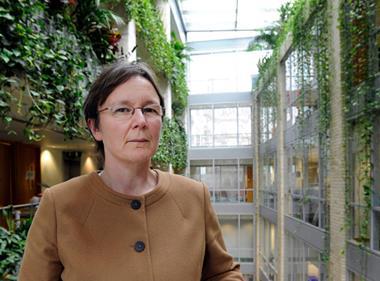 A year on from Horsegate and FSA CEO Catherine Brown wants to talk not about beef, but poultry…

City of London Police has insisted its efforts to hunt down the criminals behind Horsegate continue…

Young's Seafood has announced its CEO, Leendert den Hollander, is leaving the company.

The UK is gearing up for a new round of random horse tests on beef products at the request of the European Commission…

Tesco has been worst hit by the slump in sales of frozen ready meals, the sector at the centre of the horsemeat scandal…
digital edition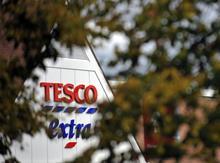 Tesco is torn between a price war and a store refresh programme. Can it possibly succeed at both?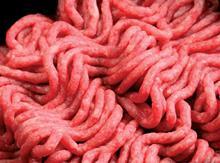 The horsemeat scandal led to a huge dent in public confidence in the global supply chain. Here's how we can restore confidence…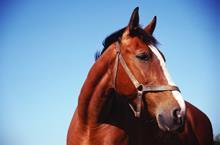 It's a year since the horsemeat scandal broke. In our research, half of consumers say they have changed shopping habits…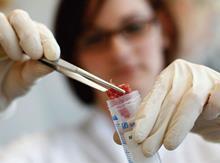 Horsegate was not a catastrophe on the scale of BSE. Nevertheless, the industry left no stone unturned in its response.
Consumers need greater transparency and reassurances after Horsegate. But the approach to delivering this needs to be holistic and fully considered…
Consumers rely on product label information, so supermarkets need to focus on making sure that this information is correct and presented in a customer friendly format…
A year on from Horsegate, how well have supermarkets responded? 
The 11-page special on the anniversary of the horsemeat scandal was both fascinating and encouraging in its assessment of the current market and the changes being made by suppliers…