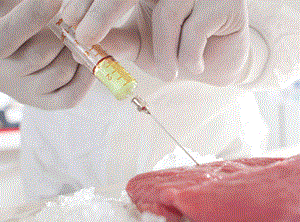 The FSA has published its latest quarterly update on industry horsemeat testing, confirming no new beef products have tested positive for horse DNA.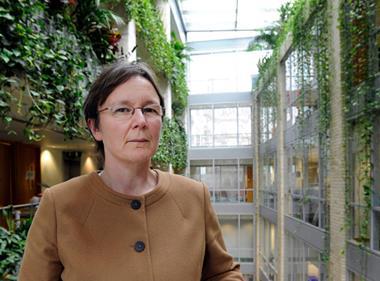 A year on from Horsegate and FSA CEO Catherine Brown wants to talk not about beef, but poultry…

A new super-charged DNA test that can screen meat products for 12 species in one go – including dog, cat and rat – is being developed by British scientists and is likely to become available commercially within the next 12 months.

A lorry load of counterfeit vodka worth £1m and 22 tonnes of long-grain rice masquerading as Basmati were among the fake foods…

A new online auction site is vying to become the 'eBay for the meat industry'…

The Efra committee of MPs should take on a monitoring role to keep tabs on commitments made by government, retailers and suppliers, Prof Chris Elliott has said.
digital edition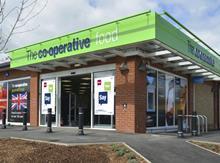 In December we dubbed 2013 an 'annus horribilis' for The Co-operative Group. But it doesn't look as if 2014, so far, is going much better.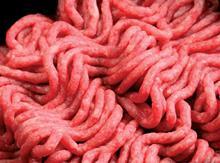 The horsemeat scandal led to a huge dent in public confidence in the global supply chain. Here's how we can restore confidence…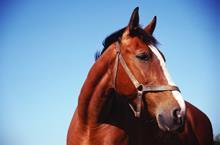 It's a year since the horsemeat scandal broke. In our research, half of consumers say they have changed shopping habits…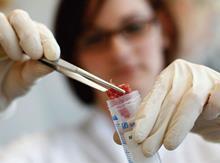 Horsegate was not a catastrophe on the scale of BSE. Nevertheless, the industry left no stone unturned in its response.
Consumers need greater transparency and reassurances after Horsegate. But the approach to delivering this needs to be holistic and fully considered…
Consumers rely on product label information, so supermarkets need to focus on making sure that this information is correct and presented in a customer friendly format…
A year on from Horsegate, how well have supermarkets responded? 
The 11-page special on the anniversary of the horsemeat scandal was both fascinating and encouraging in its assessment of the current market and the changes being made by suppliers…