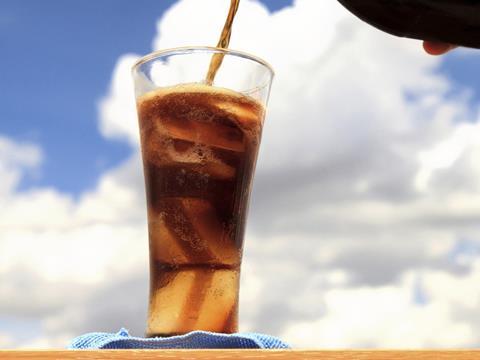 Coca-Cola is set to swing the axe this year as it continues to try and cut its way to growth with up to 1,800 of its workers across the globe at risk of losing their jobs.
The fizzy drink giant said it had already started the process of informing staff in the US and in some international locations about the impacts to their departments. The company's US headquarters in Atlanta is likely to be the hardest-hit, but redundancies are also planned in its international operations.
The drinks giant, which employs more than 130,000 staff worldwide, revealed in its third quarter results in October that income before tax had slumped by 21% to $2.66bn on the back of flat revenue as global beverage volume increased by just 1%.
A Coca-Cola Company spokesperson said in statement today: "As part of our recently announced, multi-year productivity initiatives, we are redesigning our operating model to streamline and simplify our structure and accelerate the growth of our global business. As we have acknowledged previously, this redesign work will result in impacts to jobs across our global operations.
"We do not take decisions about job impacts lightly. We have committed that we will ensure fair, equitable and compassionate treatment of our people throughout this process.
"While different parts of the business will announce changes at various times as they finalise their redesign models, at this time we have identified 1,600-1,800 positions in Corporate, Coca-Cola North America and Coca-Cola International that will be eliminated in the coming months."
Coca-Cola's shares climbed 1.2% to $43.51 on the back of the news.