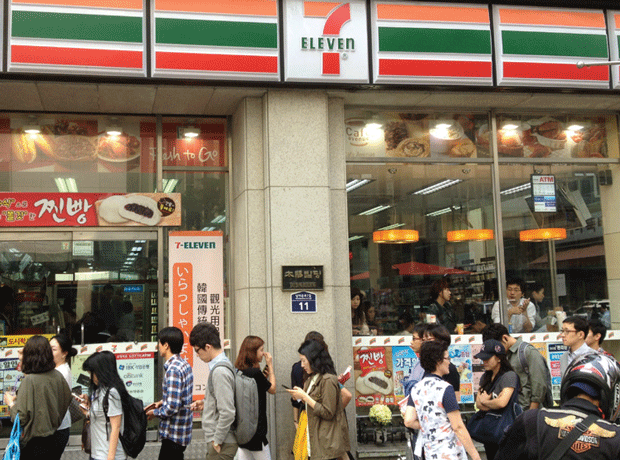 C-store giant 7-Eleven has confirmed it is eyeing the UK as part of its international expansion plans.

Speaking at the ACS Summit on Tuesday, VP and head of international Chris Tanco confirmed it was looking at the UK as it bids to open 80,000 stores by 2020.

Tanco said he hoped the company would enter the UK "before the market takes off economically." However a spokeswoman stressed 7/11 had "no immediate plans to enter the UK".