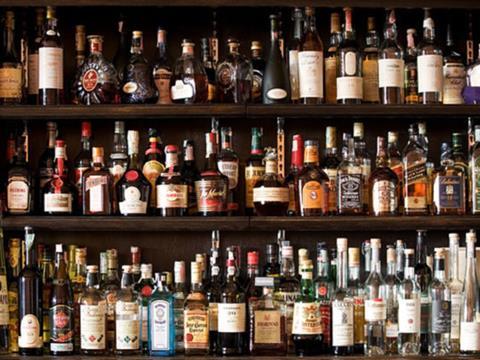 Leading alcohol suppliers have joined forces to launch an organisation aimed at ensuring the UK debate on alcohol and related misuse remains balanced.
The Alcohol Information Partnership (AIP) was launched this week to promote the current partnership approach taken to tackle alcohol misuse through co-ordinated action between government, industry, local authorities and NGOs, which focuses on education, enforcement and targeted initiatives.
"As a society, we should continue to have rigorous debate about how best we continue to tackle and reduce alcohol misuse, but the debate has become increasingly imbalanced and characterised by poor representation of the evidence," said AIP general director Dave Roberts, adding that facts had too often been "dramatised or exaggerated" in order to scare people and skew the debate.
The aim was to "bring balance back to the debate" and remind the public that having a drink at home or in the pub could still form part of a balanced lifestyle as long as consumed in moderation, said Roberts, former chief executive of the National Clinical Homecare Association and previously head of communications at Wiltshire Health Authority.
"The reality is that binge drinking is in decline in the UK – particularly among young people – and the vast majority of people enjoy a drink responsibly."
The non-profit group is funded by eight producers – Diageo, Pernod Ricard, Campari, Bacardi, Brown-Forman, Remy Cointreau, Moët Hennessy and Beam Suntory.