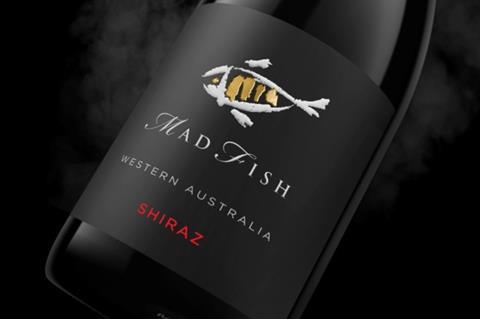 Benchmark Drinks has signed a distribution deal with western Australian wine producer Burch Family Wines.
The distributor, which is run by former Accolade Wines CEO Paul Schaafsma, will take responsibility for the wine producer's Howard Park and Mad Fish brands in the UK and Republic of Ireland.
Burch, which was established in 1986 and is sold in 22 countries, had an "enviable portfolio of regional Australian brands", said Schaafsma.
"Their desire to work in partnership and grow in this market means we will be able to offer competitive and interesting propositions to our customers."
Burch Family Wines owner Jeff Burch added: "Benchmark bring an in-depth understanding and network of the UK and Irish market and fully appreciate the strengths western Australian wines can offer consumers presented in a refreshing manner with focus and energy."
The announcement comes two months after Benchmark in August struck a deal to distribute wines from Fecovita, Argentina's largest wine producer.