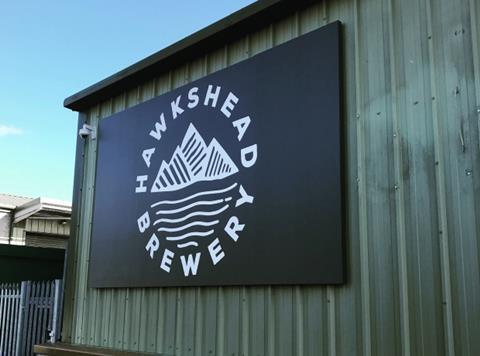 Hawkshead Brewery is to triple its annual production with a new brewhouse as it eyes domestic and international expansion.
The Lake District brewery, whose beers include Hawkshead Lager, Brodie's Prime Porter and Lakeland Gold, has opened a new site in Flookburgh, which will up its capacity to 240 barrels per week - the equivalent of 69,000 pints.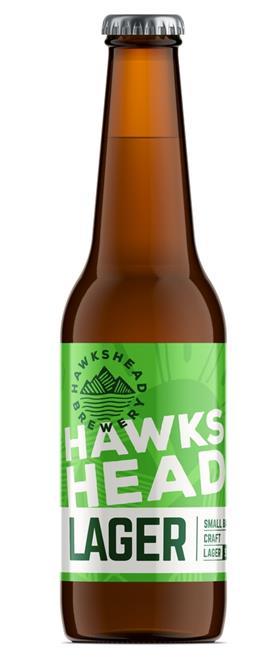 The new facility will be used primarily to brew Hawkshead core beers, which were recently rebranded, while its previous home - Staveley Brewery, in Kendal - will be used to make small batch and limited edition releases, such as wild-fermented beers, double dry-hopped IPAs and imperial stouts.
Both sites will be overseen by head brewer Matt Clarke. Hawkshead has also added a new barrel store, which will enable it to expand its current barrel-ageing programme.
The brand said international and domestic expansion were underway, with impending listings for its multipacks in as-yet-unnamed UK supermarkets and exports to Europe, Asia and the Americas on the rise. It had "already appointed a US distributor with other territories quickly following suit", said Hawkshead commercial director of craft beer Nigel Campbell.
Hawkshead's core range had "always had a really strong regional following and to be able to further expand its reach throughout the remainder of the UK and overseas is exciting", he added.
The opening of the new brewery comes some 18 months after Hawkshead sold a stake to Halewood Wines & Spirits for an undisclosed sum, which it said gave the distributor a "controlling interest" in the company. Halewood itself is currently up for sale, with national reports claiming Lloyds' private equity arm, Lloyds Development Capital, could be preparing a bid of up to £300m.