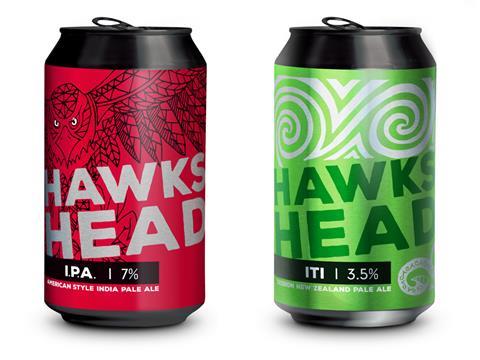 Lake District brewer Hawkshead is eyeing expansion plans after signing a 'far-reaching' investment deal with Halewood Wines & Spirits.

The company would not disclose the sum of the investment but said it would enable the business to build a new brewery, expand production and gain new routes to market for its popular craft beers.

It would also enable Halewood, which would take a 'controlling interest' in Hawkshead, to enter the UK brewing industry, said a statement from the brewery.

"Demand for our beers exceeds our ability to supply," Hawkshead's founder Alex Brodie said. "We have gone about as far as we can on our own. This partnership with Halewood will allow us to grow and fulfil our potential."

He added the collaboration was a way of getting "significant investment without being absorbed into 'big beer'."

"Halewood sees small, craft and premium as the future. And they are Northern. I like that," Brodie said.

Halewood's CEO Stewart Hainsworth said Hawkshead Brewery would continue to operate independently of the Halewood Group, under Brodie's leadership, with Halewood as its main distributor and investor.

"Hawkshead brews great beers. We are delighted to help them carry on doing what they are so passionate about," Hainsworth said.

The Halewood Group includes another Lakeland company, mineral water producer Willow Water, Liverpool Gin distillery and North Wales whisky distillery Aber Falls, which is due to open later this year.