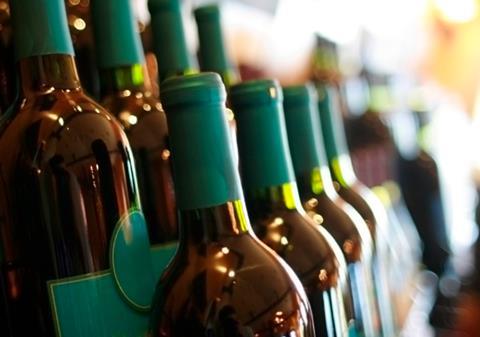 Trepidation rippled through the food and drink industry following the Chancellor's announcement last weekend that the UK would diverge from EU rules.
The FDF called it the "death knell for frictionless trade", adding that it had left manufacturers "deeply concerned".
But not everyone is anxious. The wine industry is sensing opportunity.
The UK sits at the heart of the global wine trade, buying and exporting wines from every country, though imports from many regions – particularly in Australia – remain prohibited by stringent EU law.
Wine and Spirit Trade Association CEO Miles Beale hopes this will change in post-Brexit Britain.
"If Australians are producing wines and we think their [testing] systems are fit for purpose … why isn't that good enough for us in the UK?" he says. "There's no reason that needs to stay the same."
The change could ultimately drive greater diversity of wine available on British shelves, amplifying an increasing trend of non-European 'new world' wines reaching the UK.
Imports have already increased by more than 30 million bottles over the past five years, according to official customs data, while European wine from the likes of France, Italy and Spain fell almost twice as much.
But the opportunity is coupled with risk.
"We're nervous that if the UK is less attractive then consumer choice will diminish," says Beale.
High tariffs and challenging border processes could result in European producers choosing "not to send wine here because it has become relatively more expensive… they might find they're selling more French wine to, for example, Chinese consumers, rather than British ones."
The government has requested the WSTA propose a new tariff system that would ensure the UK remains an attractive market.
As the process becomes inevitably more burdensome for EU producers but less so for those around the world, the biggest impact may be seen in price.
"Does this mean you will find a New Zealand pinot noir cheaper than the current French pinot noir?" asks Beale. "At the moment, we simply do not know."