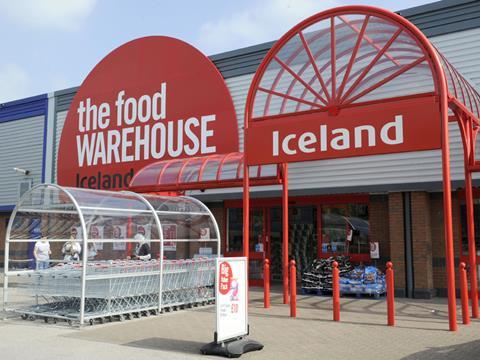 Iceland has been "testing the water" with a major promotion on specialist brews across its Food Warehouse stores - ahead of a potential influx of craft beers.
The retailer launched the offer on 40 beers in July, "covering all major styles" priced at four for £6, before reducing the price to £1 per bottle to clear remaining stock over the past two weeks. Brands included BrewDog, Meantime, O'Hara's and Guinness' Hop House 13.
"The event was an opportunity to test the water where Iceland did not have a range before," an Iceland spokesman said, adding that craft was a "key growth area" within beer. "The Food Warehouse is part of the business where we can trial new products and ranges more easily due to the extra space available."
Driving growth "through innovation, NPD and becoming relevant in key growth categories" would be central to the business' wider beer strategy, he added.
Iceland ramped up its booze offer in May with a focus on premium world beers and ales, as well as wider range of wines. It also trialled an extended spirits range in 50 stores.