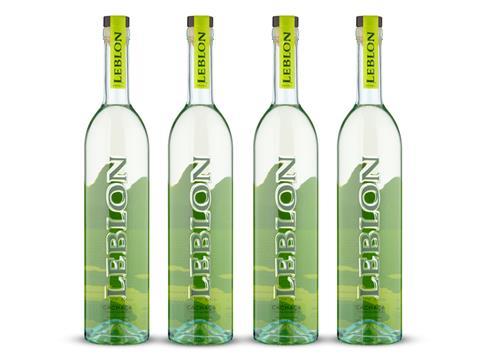 Waitrose has revealed booming sales of Leblon Cachaça, the spirit used to make the Brazilian cocktail caipirinha, on the back of the Olympic Games.
The retailer, which launched the distilled spirit to coincide with the event, said the first week of the games had seen customers shaking up the cocktail as they cheered on Great Britain, with sales of Leblon Cachaça outselling Pernod and sambuca in the supermarket's stores, it said.
Waitrose had also seen a lift in its Brazilian wine sales, said Waitrose buyer Nick Room, adding the first week of the Games had seen the nation embrace "all things Brazilian".
The Casa Valduga Leopoldina merlot cabernet for example had seen a sales increase of 40% in volume compared with the same period last year, he said. "Shoppers at Waitrose have been picking up a bottle or two of Brazilian wine to celebrate the games with."