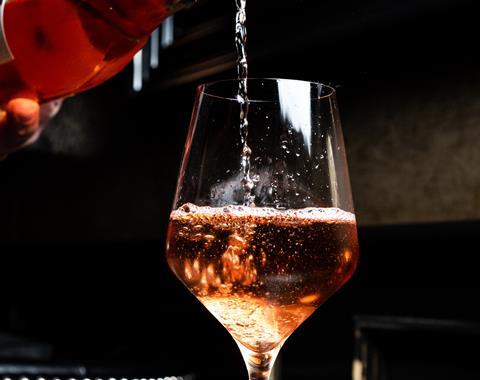 Sales of low and non-alcoholic wines fell last year, despite a massive boom for the wider low & no category, data reveals.

Total low & no alcohol category sales surged in 2019, rising 14% to £139.5m [Kantar 52 w/e 29 December 2019].

Within that, low & no alcohol spirits were up 88% to £4,4m, beer was up 41.2% to £43.2m and cider up 30.4% to £17.1m.

Yet low & non-alcoholic wine, despite being the largest segment of low & no, saw sales drop 5.2% (£3.8m) to £70.9m in 2019, on volumes down 5% [Kantar].

IWSR head of wine Dan Mettyear said the concept of non-alcoholic wine was "an interesting source of tension within the industry", as "many traditional wine producers shun dealcoholised wine from even being associated with the wine category".
He added: "As we begin seeing more wine producers investing in meeting the growing demand for low & no-alcohol, their main challenge will be in producing a wine alternative that delivers on taste. This has been a key barrier in non-alcohol wine becoming a mainstream alternative to date."

It comes as major players such as Hardys and McGuigan entered the low & no category in 2019. Hardys launched an alcohol-free chardonnay, while McGuigan rolled out a five-strong 'Zero' range of wines.

William Reed - the publisher of The Grocer - has launched a new trade show exclusively for the low & no sector called Low2NoBev.