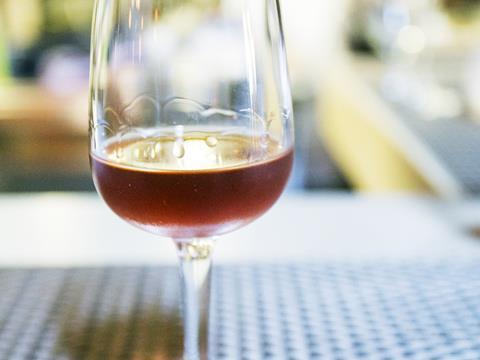 Majestic has boosted its sherry offer as sales of the fortified Spanish wine surge.
The retailer has introduced Madeira sherry Henriques & Henriques 3yo, and ramped up year-round availability of sherry and other fortified wines through its new web store for next-day delivery. It would "change the seasonal perception of the category", said Majestic, given its previous strategy had been to "build the range specifically around Christmas".
It has also increased the range available to its commercial customers.
Sales of fortified wines were up 46% at Majestic for the year so far, with premium sherries (priced £10-£15) up 71%, the retailed revealed this week. Premium styles were "enticing new, hipper audiences to the world of fortified wine that was once the preserve of Britain's grandmas", it said.