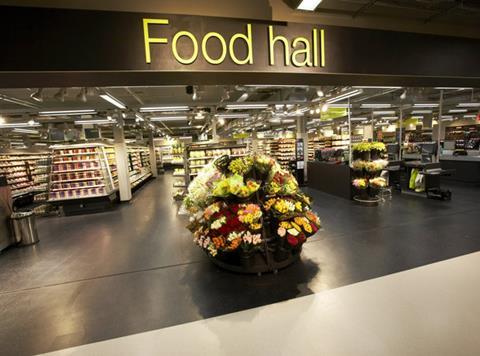 Marks & Spencer is to make all of its own-label wine vegan by 2022.
In what M&S claims will be a first for the UK's multiple retailers, it plans to substitute all animal-based ingredients used in wine production such as egg whites, milk protein and animal gelatine for plant-based alternatives like pea protein.
Seventy per cent of its wine range is already vegan.
The retailer "made this commitment as part of our overall aim to make M&S products more relevant to more customers and to take action to reflect their changing dietary demands", said M&S winemaker Sue Daniels.
Such a large-scale commitment "isn't without its challenges", she added. "However we have been working on alternatives with winemakers for several years and have already seen radical changes in a more traditional areas such as France and Spain."
It follows the launch of M&S' 60-strong Plant Kitchen range earlier this year, to which it added a new 'Nutcracker' sandwich this week.
M&S will also stock a completely vegan Christmas dinner this December.