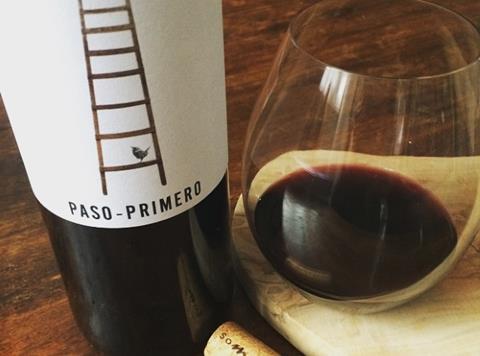 Spanish wine brand Paso-Primero is making its first move into vermouth.
The brand, owned by Shrewsbury winemakers Tom and Emma Holt, is poised to launch Paso-Vermú this October.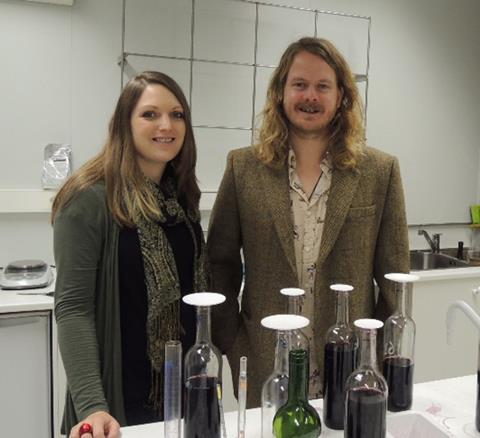 The couple were "really excited to make something that has a bit of typicity to it and is not completely replicable in any old factory" said Tom Holt. "I think for most people, it's simply a cocktail ingredient or just one of those bottles in their parents' cupboard that they could sneak a bit out of when they were under-age, but for me it's been an absolute revelation."
Paso-Vermú is produced in Somontano, Spain, where the owners rent space in a winery.
"One of the completely unforeseeable benefits of this arrangement is that our winery owner is just as infatuated with vermouth as us," said Holt. "He is salvaging the remains of local soda water production equipment to try and keep everything as traditional as possible. We've been trialling different recipes together ever since."
Listings are yet to be announced, but Paso-Primero's wines are currently available through Tanners Wine Merchants.