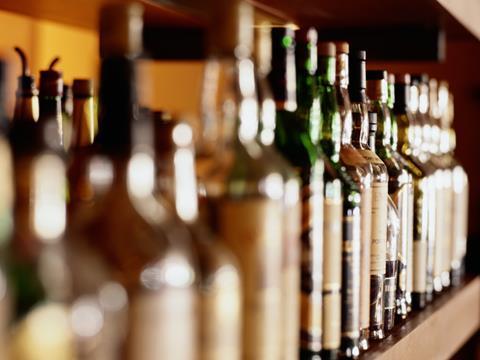 A new online booze trading platform which claims to be the first offering truly safe and secure transactions has launched.
The platform, called Spiritrade, is due to go live over the coming weeks. Its founder Jimmy Metta told The Grocer it would sidestep "the pitfalls and risks that most traders face" when buying and selling drinks wholesale.
"Our industry, despite being huge, is very antiquated - wholesalers are still selling their product through an excel spreadsheet or by email, and it is incredibly tedious," he said. "The point of this is to create a safe community and market place for traders all over the world."
It would appeal to "wholesalers, cash & carry, brand owners and supermarkets - people with a lot of volume on their balance sheet", said Metta. "They usually have two problems: they're either struggling to sell stock fast or efficiently enough, or they can't find it at the right price.
"If a customer has millions of pounds worth of stock that they cannot sell, this will open a lot of doors for them and allow them to reach new customers around the world."
Buyers and suppliers who want to sign up have to be vetted by Spiritrade before being granted access.
All payments go through an escrow server before stock is released. Once it is released, it gets sent to a depot to be checked, before the transfer completes. "What we are doing is maintaining the quality of the exchange," said Metta.
The only category that will not be sold via Spiritrade is wine. "We find wine to be quite a complicated category, just because of the nature of the product. It needs to be stored a certain way, you've got vintages to think about - it's all very delicate.
"Spirits and beer are traded in larger volumes and looked at as a commodity and that's what we're looking to appeal to."