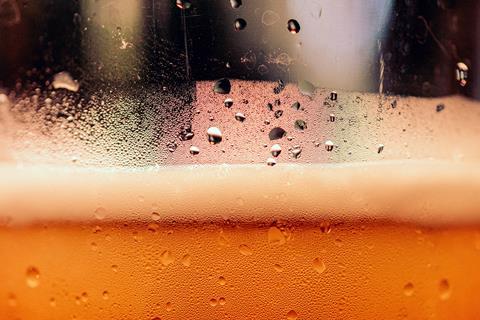 Sainsbury's has hiked the price of a slew of beers and ciders.

The retailer has upped the cost of approximately 125 SKUs over past weeks, analysis of Edge by Ascential data shows [52 w/e 19 February 2020].

The majority of these were premium bottled ales. For instance, a 500ml bottle of Sharp's Doom Bar has risen from £1.80 to £1.90, while a 500ml bottle of Purity Brewing's Pure Ubu ale has risen from £1.80 to £1.85.

Multipacks of some mainstream lagers and ciders were affected too: a 6x330ml pack of Heineken lager has risen to £5.50, while a 4x330ml pack of San Miguel has risen from £4.50 to £4.75.

A number of the retailer's own-label drinks, such as its premium lager, Czech Lager and Vintage Cider, have also seen prices rise.

A Sainsbury's spokesman told The Grocer the cost of individual products was "determined by a number of factors and prices can fluctuate, both up and down, as a consequence".

It was "committed to providing our customers with great quality and value", he added.

It is understood the retailer plans to give its beer and cider shelves a revamp over the coming weeks.

Last year the retailer's beer and cider review saw it slash some 100 SKUs from its shelves, including drinks from the likes of Bulmers, Pabst Blue Ribbon, Orchard Pig and Budweiser Budvar, which was completely delisted.

Value sales of beer and cider in Sainsbury's grew steadily over the past year, rising 2.7% [Kantar 52 w/e 29 December 2019].