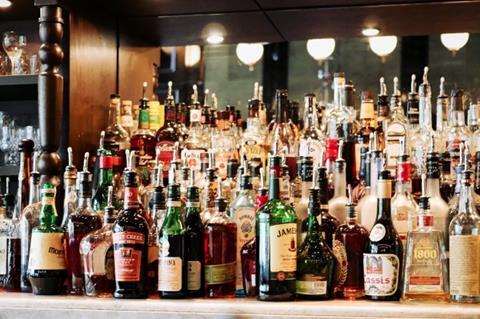 Fledgling online booze trading platform Spiritrade is expanding outside beer and spirits.
The platform, which claims to be the first to offer "truly safe and secure" transactions, launched in January this year. Spiritrade vets all buyers and suppliers who sign up, and uses an escrow server.
It is now moving into wine, soft drinks, CBD-infused drinks and energy drinks, with the business citing "very strong demand" from buyers and sellers since its launch.
Spiritrade's founder Jimmy Metta originally said he did not want to traffic in wine as it was "a complicated category just because of the nature of the product". He stressed wines now sold through Spiritrade would "be those that are traded in larger volumes and not fine wines".
Spiritrade has also added a slew of new features, such as the ability to target specific global markets, which Spiritrade called "an industry first".
It will start using automated uploading, which allows members to upload spreadsheets for bulk trading directly into Spiritrade, and multi-currency functionality, meaning trades can be conducted in pounds, dollars or euros, avoiding foreign exchange charges.
Since launch Spritrade said had built "a thriving membership" of more than 200 users spanning 29 countries, it said. "Sellers are creating a new revenue stream from excess stock, while buyers are sourcing global liquidity," said the business.