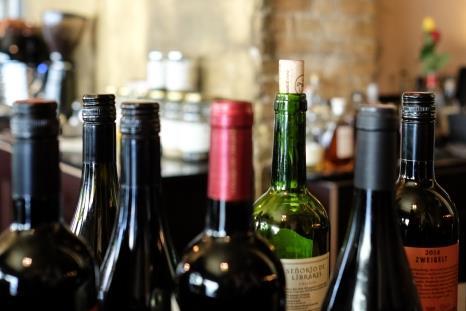 Many of the wine industry's biggest players have rallied together for a new campaign calling on the government to cut tax on wine.
Wine Drinkers UK, comprised of a mixture of suppliers, trade organisations and prominent wine journalists, said it wanted to "put to bed the lazy, outdated stereotype of wine as a preserve of the middle classes". The likes of Concha y Toro, Treasury Wine Estates, Bibendum, Jascots and the WSTA have all signed up.
The collective has mounted a YouGov survey of 2,000 consumers, which suggested that wine, rather than beer, was the UK's most-drunk beverage, with 81% of respondents choosing it over beer (79%) and spirits (79%).
Among respondents to the YouGov survey who fell in the "working class" social grade (C2DE), wine matched beer's popularity, with both drink types being selected by 23% of individuals as their favourite. Spirits followed at 22%.
It called into "the long-held perception that wine is a drink just for the "middle class", said Wine Drinkers UK.
"Yet as the number of people enjoying wine grows, so does their tax bill," added wine writer Helena Nicklin. "Duty on wine has risen over twice as fast as beer over the past 10 years.
"As a result, on average, the majority of wine drinkers are handing over more than 50 pence in every pound they spend to the taxman. After a decade of unfair increases, it is time to cut them a break and cut back wine tax."
The wine trade was denied a tax freeze in the most recent budget – even though duty on both beer and spirits was frozen. Wine duty has not been cut for 35 years.
The Grocer in February revealed that, as higher duty levels kicked in, major retailers had opted to pass significant increases on to shoppers, sending prices surging across many SKUs in the mults.
Some fruit cider brands – which are made with flavourings and colourings and thus classed as 'made wine' by HMRC – were affected too. Asda, for instance, upped the price of a range of fruity products when duty went up.