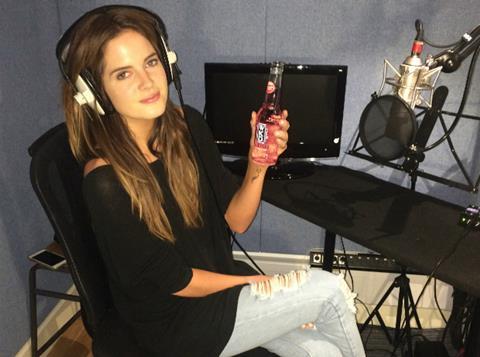 WKD has signed up Made in Chelsea star Binky Felstead to head a new push for the RTD brand's Blush variant.

The 10-week WKD Blush Hour digital and social campaign goes live on 25 June on British online music streaming service Mixcloud, where the celebrity will play hits from 7pm for an hour on Saturday nights, while encouraging listeners to get involved via shout-outs and selecting tracks.

The campaign, which will also include activity on WKD and Binky's social media pages, had been designed to "firmly associate" WKD Blush with getting Saturday nights off to a great start, said Debs Carter, marketing director at brand owner SHS Drinks.

"It provides an unrivalled opportunity for WKD Blush to engage with its core audience of 18 to 24-year-olds at a key point in their weekly social calendar."

WKD launched the passion fruit-flavoured rosé-coloured drink in February in a bid to invigorate the flagging RTD category.