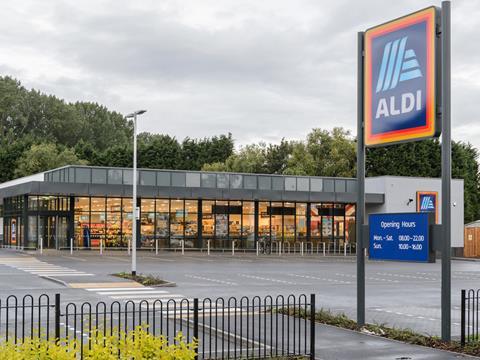 Aldi has rejected claims by Oxfam that it is out of step with its ethical consumers.

The discounter has been urged to "up its game" and "drive out suffering and hunger" from its supply chains by Oxfam director of campaign and policy Matthew Spencer.

His comments were made as a YouGov poll found nine out of 10 Aldi customers felt international workers producing Aldi's food should earn enough for at least a basic standard of living (87%) and should not have inhumane working conditions (88%).
It follows the publication of an Oxfam scorecard in June, which ranked Aldi bottom of a table of six UK supermarkets for protecting the workers in its global ­supply chain.

But a spokesman for Aldi blasted the data as "misleading".

"We respect human rights and have comprehensive policies in place to ensure that everyone in our supply chain is treated fairly," he said.