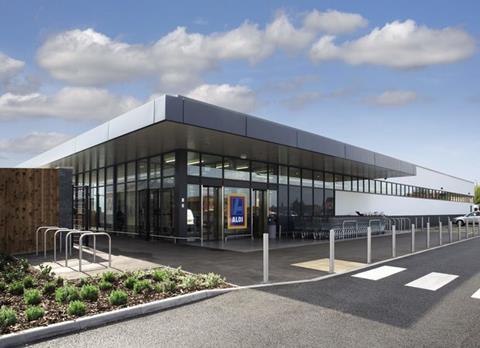 Aldi is extending its range of Mamia baby products by trialling a range of own-label formula milk.
Starting on Monday, the range will be available in 250 Aldi stores in the North West, the Midlands and the South East. The trial will run for a minimum of three months.
"The launch of infant and follow-on milks is a natural extension of our Mamia range and provides parents with an alternative to the more expensive branded products in this category," said a spokesman for Aldi.
The stage one and stage two formula will retail for £6.99 for a 900g tin.
Aldi will continue to sell formula milk from brands Aptamil, which it sells for £10.85 for a 900g tin, and SMA, which it sells for £9.97 for a 900g tin.