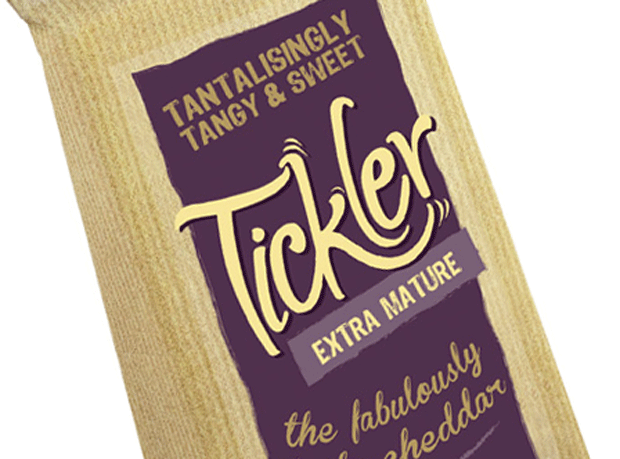 Tickler Cheddar, Tuxford and Tebbutt Stilton and Cornish Country Larder Brie could soon be sold under Arla's overarching Castello brand, as Arla continues to integrate Milk Link's cheese operations post-merger.

The dairy co-op, which merged with Milk Link last year, is researching consumer attitudes to a Castello rebrand of the cheeses - particularly for Stilton - and expects to make a decision within the next 12 months.

If the rebranding goes ahead, the cheeses are likely to become co-branded, with packs sporting their current names alongside Castello branding and packaging.

Selling Milk Link cheeses under the Castello brand would fit Arla's strategy of focusing on three main brands - Castello, Lurpak and Arla - throughout its global markets and make it easier for Arla to sell Milk Link cheeses for export, said Ash Amirahmadi, vice president for milk procurement and marketing. "Even if our research shows UK consumers would not accept Stilton under the Castello brand, it will definitely be sold under Castello for our export markets," he added.

Castello's presence in the UK is limited at present - it is currently the fourth-largest speciality cheese brand in the market. However, Amirahmadi said Arla's goal was to be market leader by 2017.

Amirahmadi also revealed further plans for the Anchor-branded block Cheddar launched in April, with a planned extension into grated and sliced formats in 2014. Its medium-term goal was for Anchor to become a "strong number two" in the UK Cheddar market, behind Dairy Crest's Cathedral City, he added.

Arla was already looking at further Cheddar NPD beyond sliced and grated, he said, but would not be drawn on details except for saying convenience - including potential snacking formats - would be an important focus for the Anchor brand.