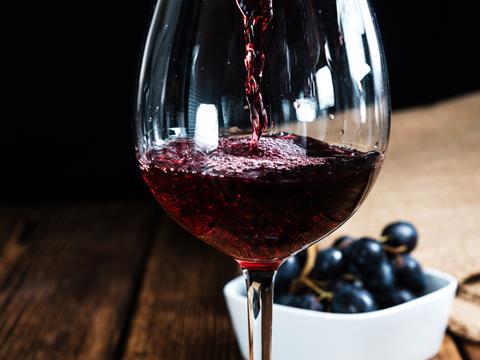 Asda is focusing on more premium lines as it ramps up its wine offer.
The supermarket introduced a spate of new products last week, having axed over 130 SKUs – including sparkling, fruit and fortified wines – since April.
The likes of Campo Viejo, Freixenet, McGuigan and Kleine Zalze all gained shelf space. The revamped range also features new own-label additions under the Extra Special range. "We last reviewed our wine range in 2015 and decided it was time to look again at what our customers love, and reduce duplication," said an Asda spokeswoman.
As part of the revamp, several major brands suffered a number of delistings. Diageo-owned Blossom Hill had seven SKUs scrapped and picked up only one new listing. Wolf Blass, Yellow Tail, Lambrini, Banrock Station and Black Tower also look to have had lines cut [Brand View 52 w/e 26 June 2017].
Of the ditched SKUs, 91 were priced £5 or lower at the time of delisting, though 13 of those were relisted alongside the new entries. Forty-five of the new SKUs are priced above £5, with 38 of those costing upwards of £6.
The price shift was likely intended to win back flagging share in the category, said retail consultant John Butler.
"Asda has lost out on value by matching Aldi and Lidl. In an attempt to stem the loss, it is trying to move its wine drinkers up a notch or two into more premium, higher-margin products.
"It's possible that customers will experiment and increase their spend."