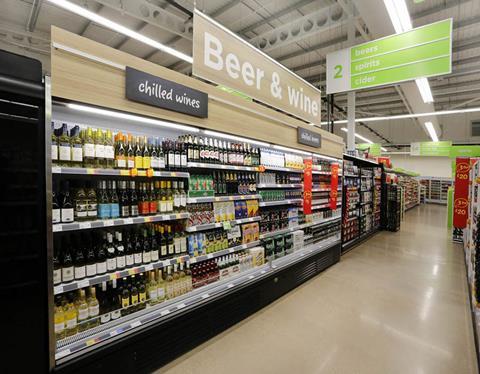 Asda has slashed a slew of premium bottled ales to make way for yet more craft lines, in its latest beer aisle overhaul.

The retailer has ditched about 45 SKUs over recent weeks, including a raft of PBAs such as Castle Rock Brewery's Elsie Mo and JW Lees' Manchester Pale and Moonraker [Brand View w/e 20 August 2018].

Meanwhile, Asda has added around 32 beers from the likes of Camden Town Brewery, Fourpure and Lagunitas.

The mult upped its craft game last year with the addition of more than 100 SKUs, announcing plans for it to become "the biggest craft beer retailer in the UK" and "a real destination for craft beer drinkers".